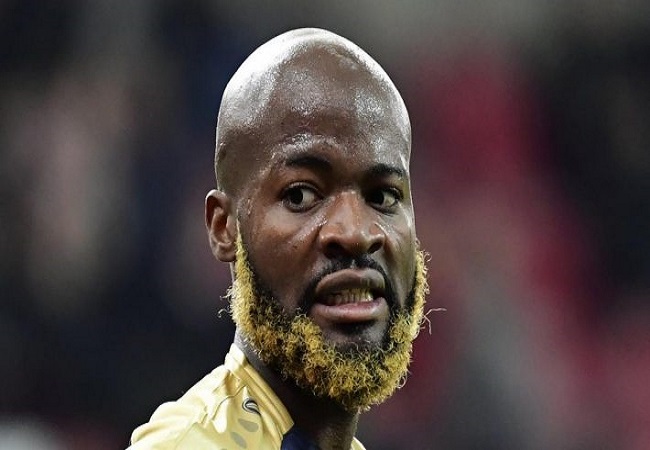 Tensions are back on their way up, more and more between Antwerp and Didier Lamkel Zé. And it is not the last statements of the winger that will calm things down.
We won't say enough about Didier Lamkel Zé. He had first missed the resumption of training and thus the first contacts with the new coach of the Great Old. He then confirmed in the Dutch-speaking media the negotiations with Antwerp club on an extension and salary revaluation had stalled. Back to training on Monday, the Cameroonian was pushed back.

There was also his extended vacation due to hair grafts, then his flirt with Anderlecht on Instagram. Here are the outrageous statements during a discussion with a supporter on Instagram, the player said. «If the Antwerp did not give him what he wanted, they would no longer see LZ here».

Then he goes on to say, "We'll talk. But I don't have any problems with the coach. For the moment, I don't think about the Cup final».