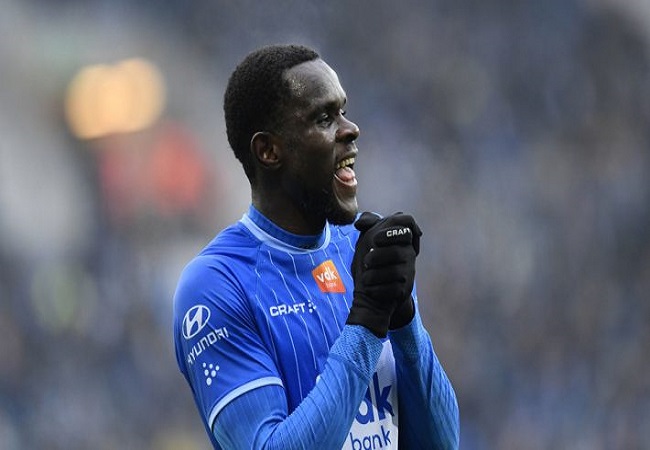 The strong Cameroonian international defender from La Gantoise, Michael Ngadeu, won over his first season in the Pro League. It is to the point of interesting a great French club.
Still looking for an experienced central defender, Olympique Lyonnais is studying issues. And RMC announces that Michael Ngadeu is among the players interesting the Lyon club. According to the French media, the 29-year-old Cameroonian seriously interest Michel Aulas' club.

The Lion Indomitable immediately established himself as a pillar of La Gantoise's defense for his first season in the Jupiler Pro League. The former defender of Slavia Prague, a Cameroonian international, logically caught attention.

According to the same source, discussions took place between OL sports director Juninho and the player's representatives. The only one problem is the price set for the player. The club of La Gantoise shows itself demanding on the Ngadeu file. And it does not intend to let its player go below ten million euros. For a 29-year-old central defender, the Lyon club has until 5 October. The date on which the summer mercato will close, to decide on this player. The latter seems less known to the French public.