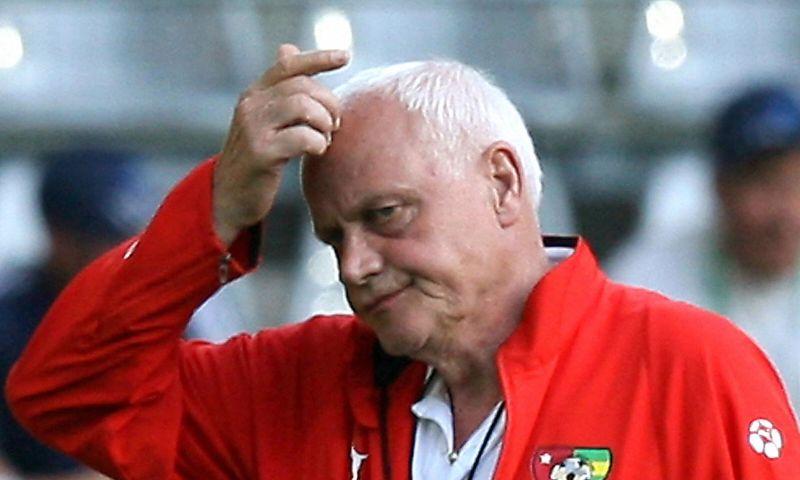 Former Ghana and Togo manager Otto Pfister reveals the reason of consecutive failures of African selections during World Cups.
Winning a world cup is an exploit yet to be done in Africa. As no other nation has gone beyond quater-finals of the international tournament in the continent.
South Africa became in 2010, the first ever African nation to host FIFA World Cup. But winning it appears difficult for selections. Although Africa is full of incredible talents playing everywhere in Europe.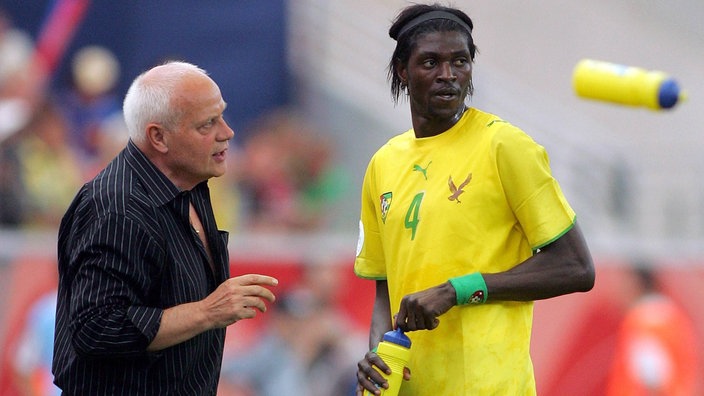 There is only one reason to explain this fact according to Otto Pfister.
"The problem is organization, infrastructure, the medical aspect is also very important,"
"If we have this in Africa, good facilities, Ghana can even win the African Cup of Nations and an African team can win the world cup,"
"But if all these are not available, then it will be very difficult." Pfister told City TV.
The 82 years German coach insists that players have never been a problem in Africa. Then African national teams have to reach the level of infrastructure as Europe, before they can win a world cup.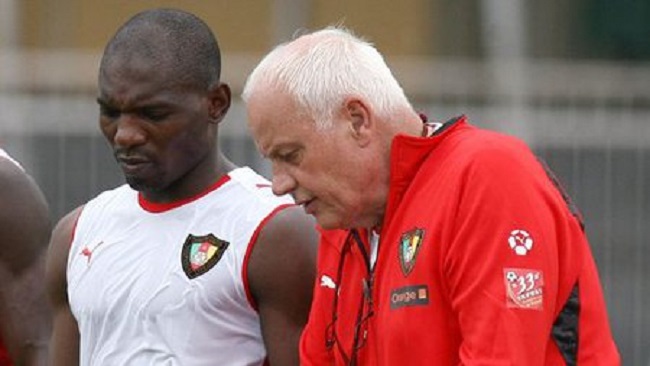 "The day Africa gets on the same level of infrastructure as Europe, a team will be able to win the world cup," Otto Pfister told Citi TV in an interview,
"But with all these problems, it will be very difficult. The players are not the problem, in my experience the player is never the problem." he added.
Apart from Togo (2006) and Ghana (1992-1993), Otto Pfister also managed African selections the like of Ivory Coast (1982-1985), Rwanda (1972-1976), Senegal (1979-1982), Zaire(current Congo DR, 1985-1989) and Cameroon from 2007 to 2009.
He was named Africa's Manager of the year in 1992.