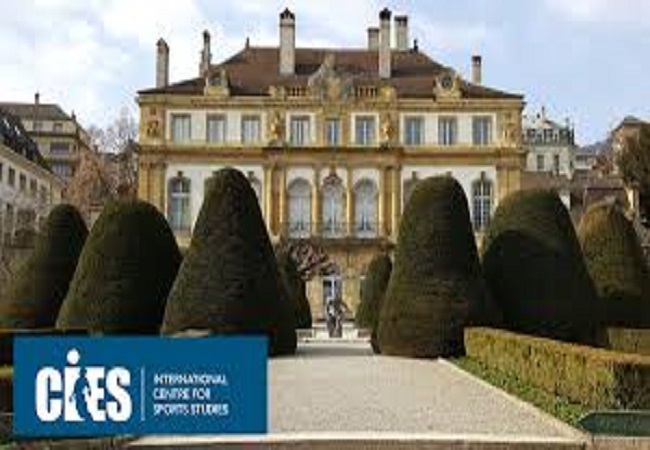 Nigeria is 48th in the ranking of number of coaches in Foreign Leagues. The International Centre for Sports Studies (CIES) has published the demographic analysis of professional football coaches in the world. allnigeriasoccer.com reports.
The study analyzed the characteristics of the coaches at the head of 1,646 teams from 110 leagues in 79 countries worldwide. And it covers three aspects: the age, the length of stay in the club managed and the origin (national/expatriate).
Nigeria occupied the 48th position in the rankings of the most represented origins among expatriate coaches of 1,875 clubs from 128 leagues in 91 countries. Nigeria is alongside Albania, Bulgaria, Chile, Costa Rica, Finland, Iceland, Lithuania, Morocco and Tajikistan with two expatriate coaches.
The identities of the Nigerian coaches managing foreign clubs as at June 1, 2020 have not however been revealed. But one of the leagues the Neuchâtel-based organization analyzed was the Albanian Superliga.
Retired Super Eagles goalkeeper Ndubuisi Egbo, who also holds an Albanian passport, is the current coach of table-topping KF Tirana. He has been taking over from Julian Ahmataj in December 2019 following a poor start to the 2019-2020 season.
Argentina is the most representative nation with 68 coaches. Spain (41), Serbia (34), Germany (27), Italy (27) and Portugal (25) followed.