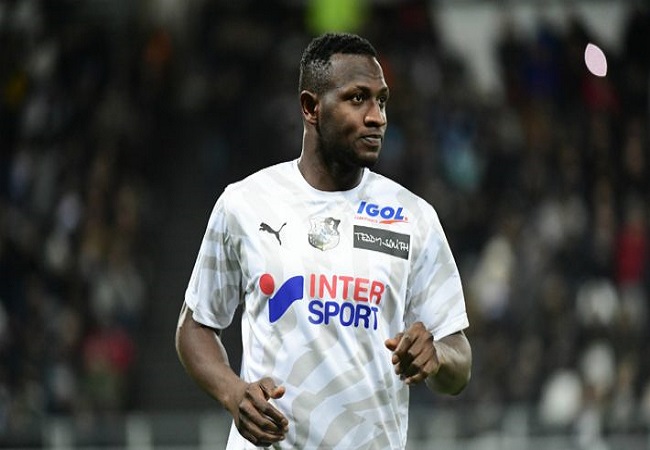 Anxious to strengthen in defense this summer, Rennes was on the verge of obtaining the signature of Mohammed Salisu from Valladolid. But after initially agreeing to join the Breton club, the Ghanaian defender finally backtracked, preferring to leave for England where he thinks he will adapt better.
And it may be bad for good for Rennes. In fact, this hiccup could after all allow Stade Rennais to finally recruit two defenders. And it would be difficult for them if they had spent the money it takes to get Salisu.
The first defender targeted is the Franco-Congolese from Reims, Axel Disasi. Also in the sights of Southampton, Wolverhampton and AS Monaco as well.
The second one is Nicholas Opoku, another Ghanaian arrived this winter at Amiens from Udinese. The defender interests the Bretons.