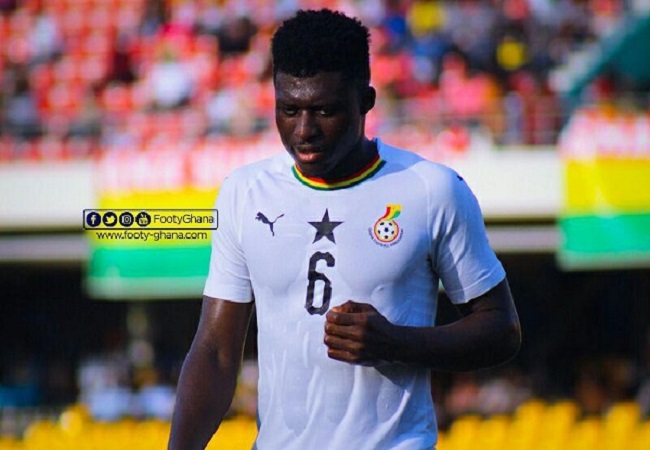 Being a footballer is to be ambitious, take on great challenges. That is the aim of Alfred Duncan. The Ghanaian international has big goals for both his club and his selection. For his national team, it means lifting the World Cup trophy.

In an interview to Gazetta dello Sport, the Fiorentina midfielder revealed his greatest goals in football. Even though he talked about his club, his selection is the most impressive. His greatest ambition is to win the World Cup one day with the Black Stars.

"One day, I expect qualifying in the European cup with the purple jersey and maybe even lift the trophy. So I would like a World Cup with Ghana…" He said.

Alfred Duncan has put on the Ghanaian selection jersey 8 times. But he has never played in major competitions with the Black Stars. 
As a reminder, the biggest performance of his national team is the 2010 World Cup quarter-final.