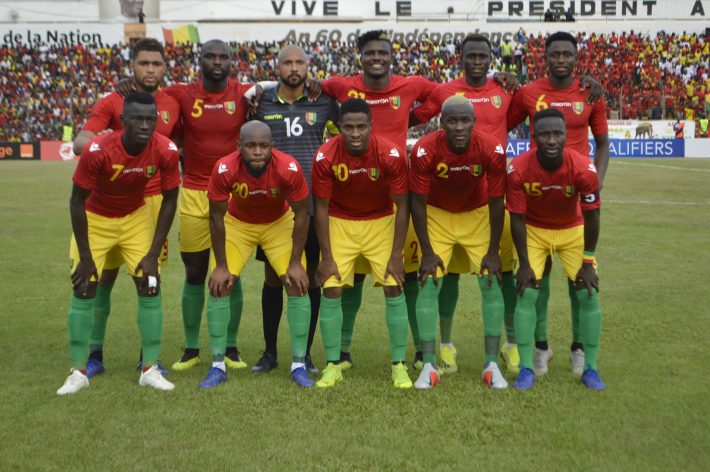 In an interview with CIS TV, Guinea coach Didier Six announces a new captain for Syli national. End of Ibrahima Traoré's reign.
Naby Keita will now be responsible for wearing the Syli armband. In an extract from the interview (to be discovered Friday at 4 p.m. GMT on the Guinean channel), Six gives no reason for this change.
"I was a captain too and one day I was never called up for selection. it's part of life, "slipped the French technician. Keita, who joined Syli in 2014, takes up even more space.
The Liverpool star takes over from Borussia Möchengladbach (32). Traoré was captain since the end of CAN 2015.