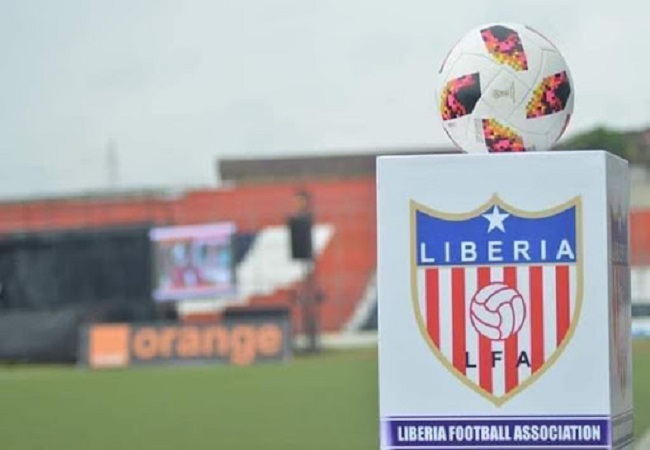 Coronavirus has shortened the current season. But after finding a solution, LFA (Liberian Football Association) announces the dates for the new season.

The 2020-2021 season kicks off on 24 October. By then, the registration period is expected to open from 3 August to 4 October 4. This is essentially the resolutions following a meeting of the LFA Steering Committee last week.

In addition, Liberia has cancelled its 2019-2020 season. No declared champions or clubs relegated to the lower division.