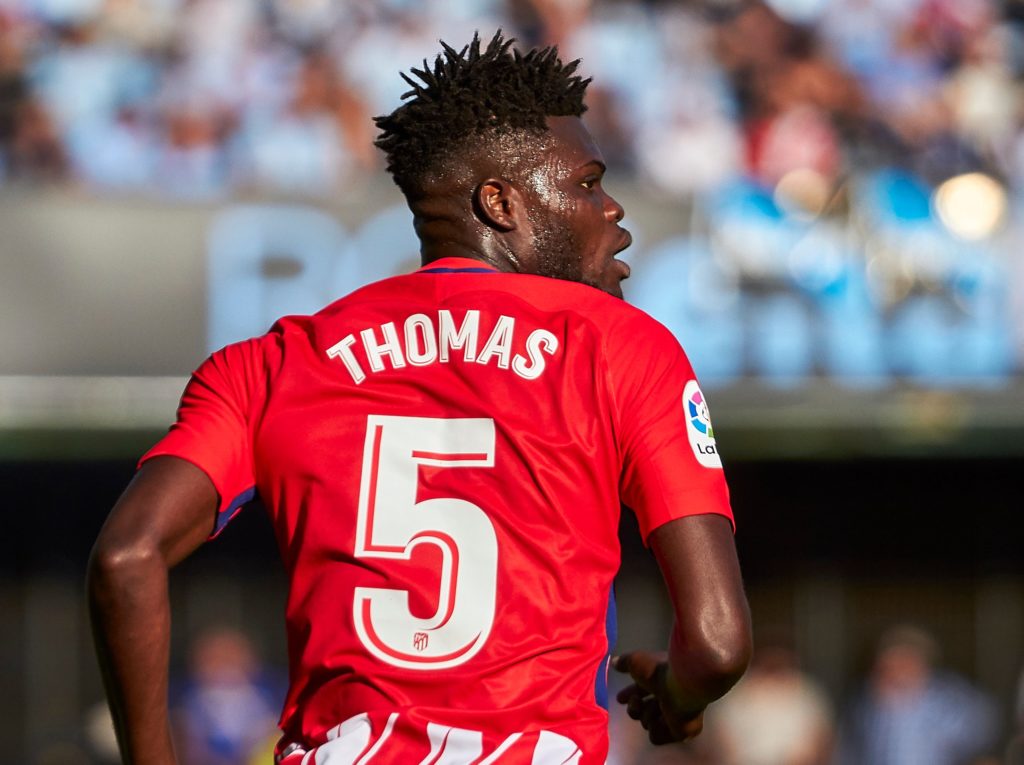 Former Manchester United striker Louis Saha said Old Trafford side needs a top player like Ghana International midfielder Thomas Partey.
The current situation of Thomas Partey continues to plague Atletico Madrdid officials as Manchester United joins race for Arsenal long-time target Thomas Partey.
The 27-year-old performances gained attractions all over Europe . But Premier League clubs seem to have taken advance in talks these last weeks.
Top target of Arsenal a long time ago, the midfielder is now in the shelves of Manchester United. Despite the avalanche of midfielders that Ole Gunnar Solskjaer has in the centre of his squad.
Former France forward Louis Laurent Saha, who played at Old Trafford from 2004 to 2008 urges the club to set their sights on Colchoneros' "top player" Thomas Partey.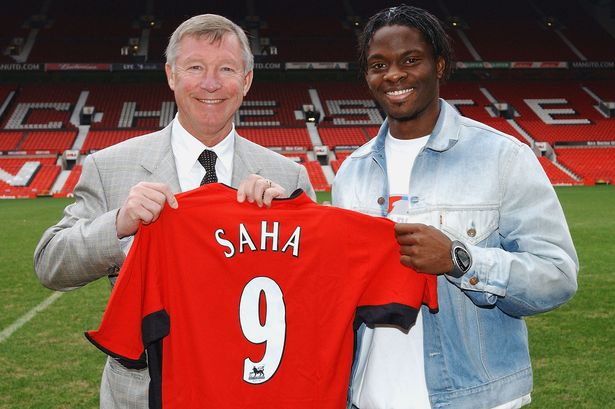 "He's a top player. He's a defensive presence and a tremendous prospect. Whether he can make an impact right away remains to be seen, as we have McTominay, Fred and Matic," Saha told Compare Bet.
In addition, Saha hails Thomas Partey by comparing his game style to that of Liverpool's defensive midfielder Fabinho.
"However, we have seen the impact that someone like Fabinho has had on Liverpool. He has mastered that position. Fabinho has improved the players around him," he said.
Futhermore, former Necastle United player describes Partey as a rock. A kind of player Man Utd need to stabilize it midfield.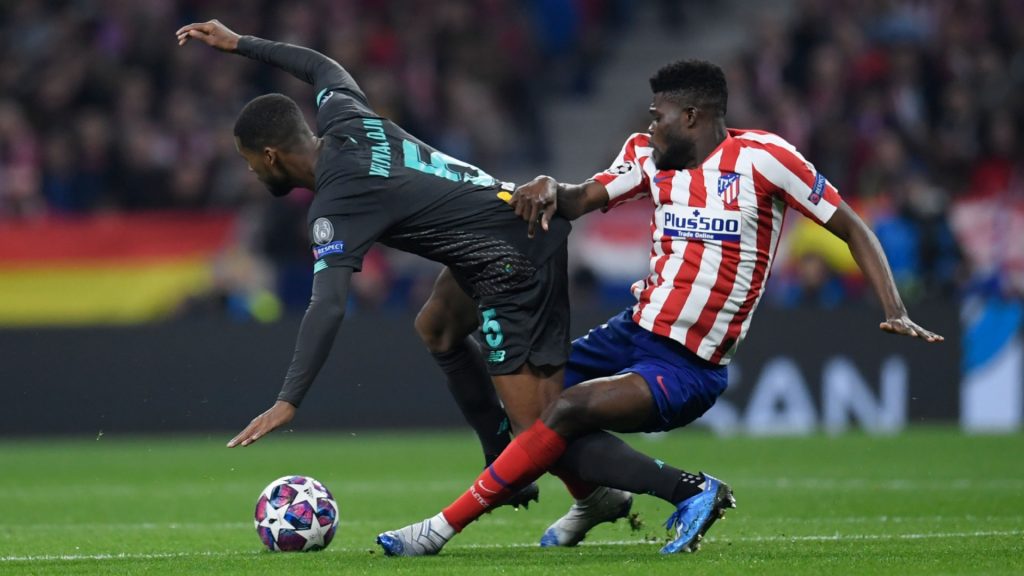 "This guy is a rock, he defends in such a way that allows the Liverpool frontline to play their game knowing he's protecting the defence,"
"Perhaps a Fabinho-like player is already at United, but if not, then we need to find someone, whether that's Thomas Partey or anyone else." he added.