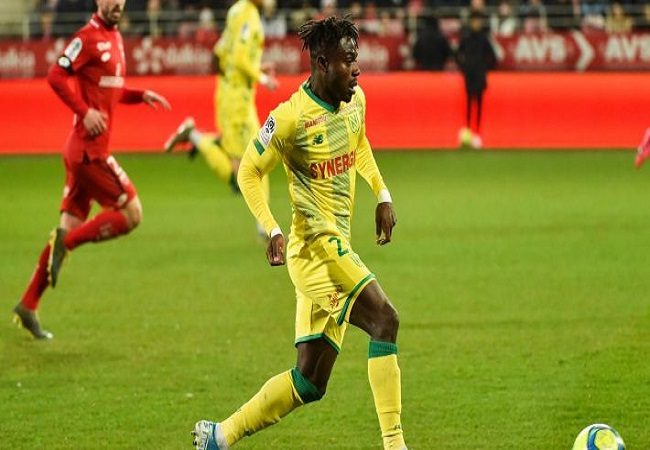 Only one season at FC Nantes, Nigerian international Moses Simon has totally seduced the fans already!
Loaned last August to Levante, Moses Simon quickly proved to be one of Christian Gourcuff's number one offensive assets throughout the season. A nine-time scorer for eight assists in 30 games in all competitions, the winger has quickly adapted himself to Ligue1.
The Nigerian truly charmed the Beaujoire. After the club lifted the purchase option from Levante, it was now the fans who showed their attachment. They have listed the former player of La Gantoise … in their eleven of the decade!
The dream team is as the following: