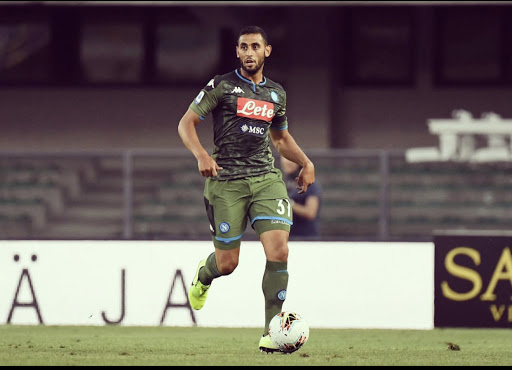 Faouzi Ghoulam finally finds the end of the tunnel. A long way from the lawns for almost 7 months due to repetitive injuries, the Algerian international recovered during the confinement period. When the A-Series resumed, the left-back had a chance and grabbed it.
It is the event of the meeting between Hellas Verona and Napoli. In the 67th minute, Ghoulam entered the game in place of Elseid Hysak. In 23 minutes of play, the former player was decisive with a pass on Lozano's goal in the final moments of the match. An immense joy that he did not hesitate expressed through a publication on his Twitter account.
"I was looking forward to going back to the field. I'm happy: for the victory, the team's performance and the assist. Well done to us, "he published.
Confidence is back both physically and in terms of technical staff. Faouzi Ghoulam is expected to stay in Napoli for the time being announced on departure, based on the recent departure of his coach Gennaro Gattuso.
"I am very happy for Ghoulam. Two years ago, it was among the strongest side sails in the world. He had physical concerns but He can train continuously again. He works very hard and is part of my plans, "said the Italian technician.
Very reassuring words.