Ugandan forward Lumala Abdu currently playing for Egyptian Premier League side Pyramids FC, underwent successfull knee surgery, and will be unavailable for five months.
In addition to his complicated season, the 22-year-old will have to face now five months life outside fields. Following his successfull knee operation after his injury. As he announced it on social networks.
"Thank you, Pyramids FC, my manager Joe, the club president and Dr. G. Declercq. I will be out for some time but will come back stronger than before, the operation was successful." he revealed.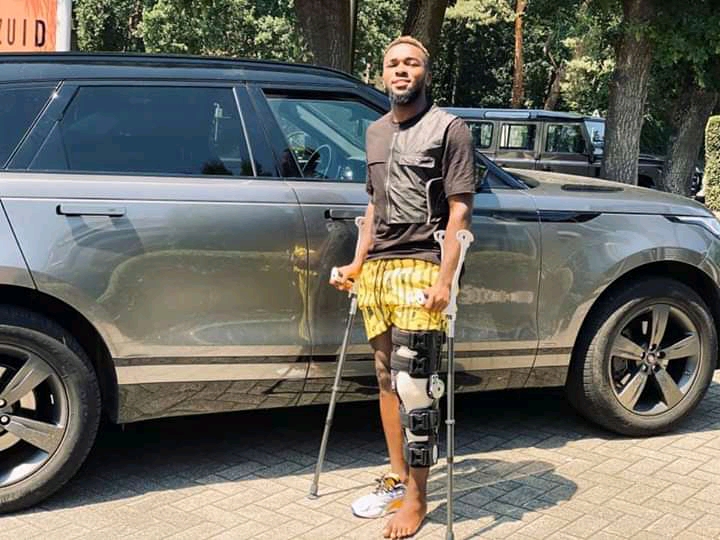 The Cranes featured just five times this season with Egyptian giants. He was even linked to a move some months ago.