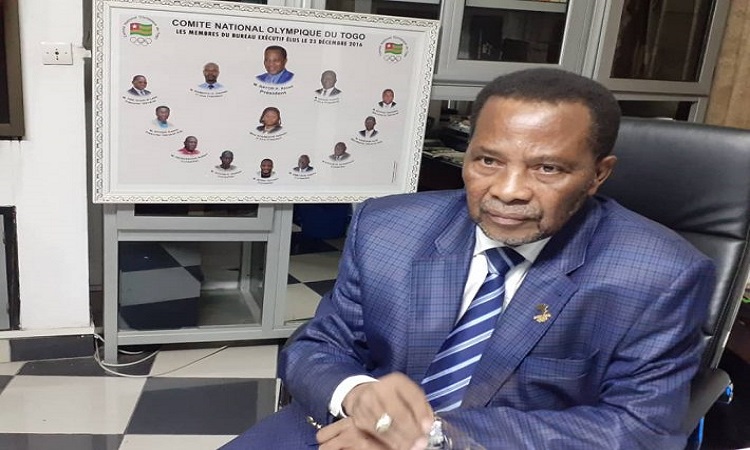 Due to restrictions on gatherings during this coronavirus period, no sporting event in Togo on this Oympic Day 2020.

The CNO (National Olympic Committee) has just addressed a message to the athletes. Kelani Azad Bayor, the head of the body, said that the period is also of "thinking. With all national sports actors, about the future of our society and sports practice after the crisis".

The former president of Togolese boxing federation also believes that his organization must commit to changing Togolese sports model. "This has been the steering vector of actions CNO Togo has taken since the beginning of the quadrennial in 2016. And which culmination will be the participation of our best athletes in Tokyo 2020 Olympic Games taking place in 2021." We can read.

Since 1948, Olympic Day has been celebrated every 23 June. For the occasion, the whole world is gets active, learns about Olympic values and discovers new sports. its motto is "move, learn and discover".