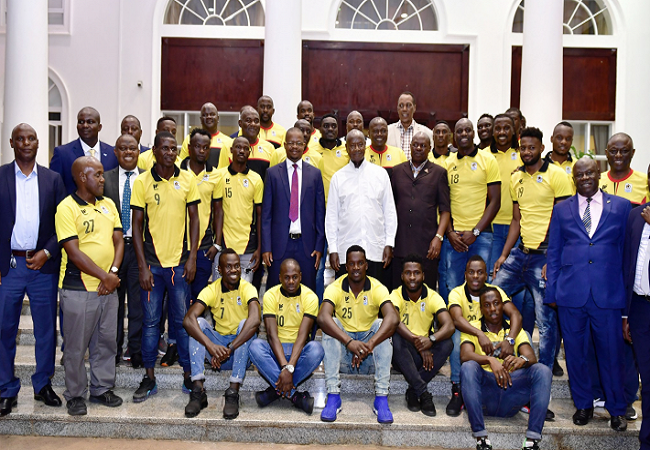 Nearly a year after the end of 2019 AFCON, Uganda still owes bonuses to its national team. At the beginning of the week, several players stepped up.

The first reaction was from Farouk Miya. Konyaspor's striker in Turkey called on the President of the Republic in a message on Twitter. "In these tough Covid-19 times, we find the timing right to remind you about the $1m promise after Afcon last year. We feel frustrated & unhappy our token of appreciation hangs in balance. Pliz intervene," can we read.
Another influent selection member, goalkeeper Denis Onyango, went on in the same vein. "We feel frustrated, unhappy. We sincerely believe that you will come to our rescue as soon as possible, as you dit in the past", said Mamelodi Sundowns player.

It was Yoweri Museveni who promised this reward to the Cranes for qualifying for the second round in Egypt.