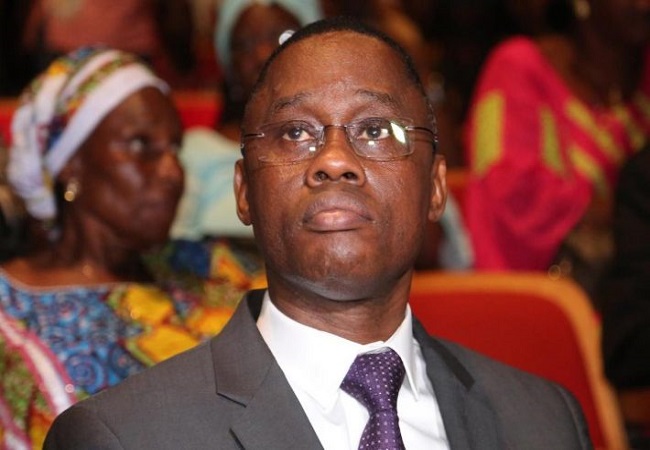 Guinea does not intend to share the organization of 2025 AFCON at all. And the country believes to host the tournament alone.

Most often at the front, Sanoussy Bantama Sow, Minister of Sports, reiterated this on Wednesday during a meeting with COCAN (AFCON Organizing Committee).

"Organizing the AFCON is a mega project. Everyone must get involved. The organization of this competition will create a lot of jobs. It is for the country development. Guinea has never organized an AFCON. We will and we will not hide behind anyone for that. We can organize it in 2025," he said.

Bantama Sow once again denied rumours of a co-organization of the competition (often evoked with Senegal). However at 5 years ahead of the event, no visible achievement. And many observers display their scepticism.

Moreover, Bantama Sow was re-appointed as head of the Sports Department following the recent cabinet shuffle.