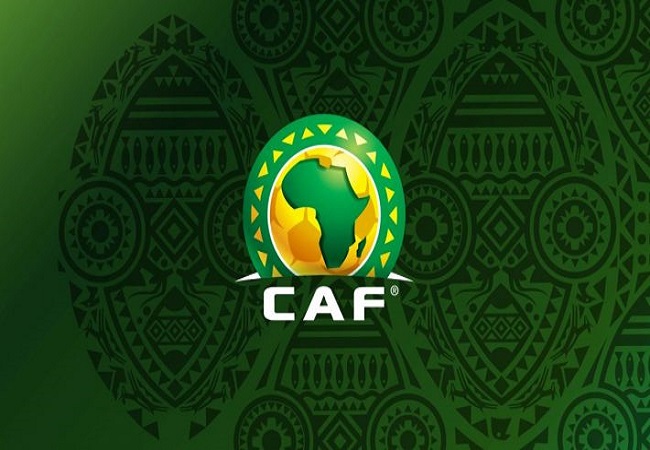 CAF Executive Committee will be busy at their next meeting. The cell will discuss about the creation of Women's Champions League. That is what the meeting agenda show.
In order to boost women's football on the continent, the authority has taken some steps over for several months. It's about the creation of a dedicated department and the increasing of the number of teams in the AFCON mainly. The creation of a Champions League will be a new step.
Further on the agenda, the 2020 CHAN situation will be discussed. Just like the interclub cup and playoffs of the 2021 AFCON the same.
The case of playoffs for U17 and U20 for the AFCON Finals in 2021 is also on the agenda. Women's 2020 AFCON is also the same.
CAF Executive Committee will meet by video conference on 30 June. President Ahmad will also hold a press conference after the session.