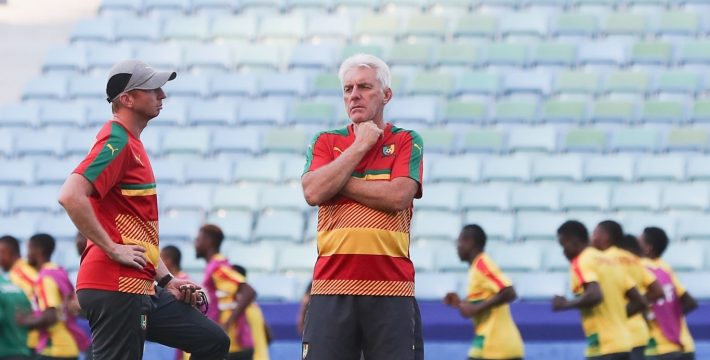 Camroon pays off its debts to its former coach Hugo Broos. The latter had been claiming back wages for several months. He had also taken up FIFA.
This Thursday, in a note of which our editorial office has obtained a copy, Cameroon, through its Ministry of Finance authorizes the release of 114,204,152 cfa in Belgian. Also 33,684,278 cfa will be paid to his deputy Sven Vanderbroeck.
With these payments, the dispute between Broos and Cameroon is closed for Fecafoot (Cameroon Football Federation). The body rose to the cracks to denounce a press article which announced a victory at the trial of the technician. "This text contains an impressive number of inaccuracies and inventions which relate to everything except reality", it reads.
"The State, which provided Hugo Broos' salary, was seized by FECAFOOT for the settlement of the claim. In mid-June, the claim was paid. Since then, the case has been closed, "concluded the press release.
Hugo Broos had taken Cameroon to the roof of Africa at 2017 AFCON.