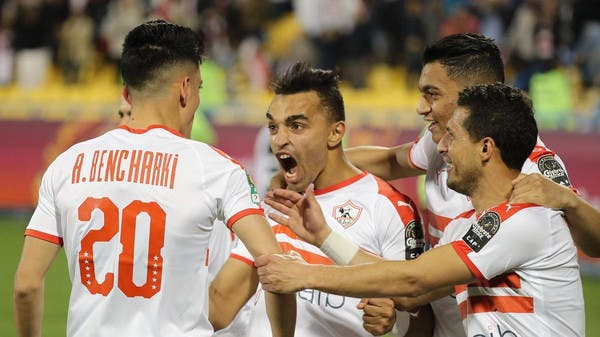 Zamalek chairman Mortada Mansour has reportedly announced the withdrawal of his club from the Egyptian Premier League ahead of it resumption.
Egypt Sports Minister Ashraf Sobhi announced some weeks ago, the resumption of Egyptian top-tier on July 25th. A new that stimulates controversy amongts Zamalek and Ismaily. As both chairmen of the clubs Mortada Mansour and Ibrahim Othman avoid players' life risk.
KingFut reveals that Zamalek withdraw from the league following the post of it president on social media. After concertation with team Boss Patrice Carteron.
Al Masry also disapproved the decision of the government to resume championship.