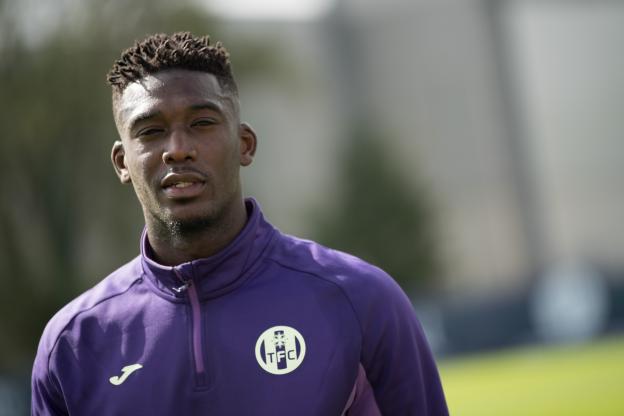 Having reached the end of his contract in Toulouse, Yaya Sanogo could land in Russia.
According to L'Equipe, the Franco-Ivorian striker has received several proposals recently. Among them, that of Spartak Moscow. The Russian club even did better by submitting to the former Arsenal player a two-season contract, plus one optional, with a salary of 1.5 million euros net per year.
Currently, Yaya Sanogo is in discussion with the leaders of Spartak. It remains to be seen whether the discussions will succeed.
Sanogo, 27, has scored three goals in fifteen Ligue 1 games last season. He also received proposals from Gulf clubs.