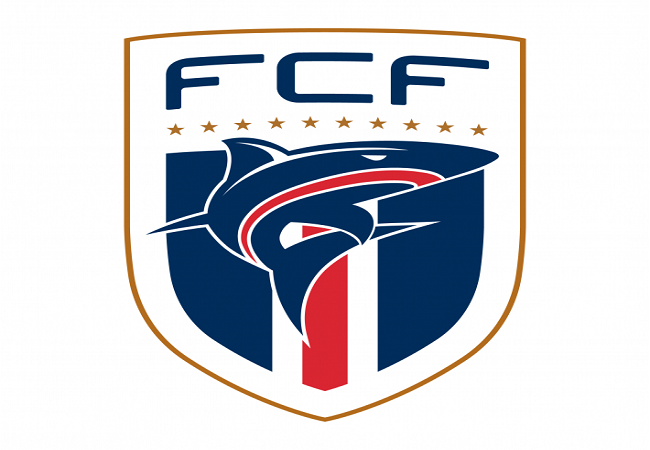 The FCF (Cape Verdean Football Federation) continues it series of innovations. Only a few days after unveiling new eco-friendly jerseys for its selection, the body displays its new logo.
"Because we are pursuing new dreams and more ambitious goals. We also want to reflect those dreams and goals in a new logo that we are presenting now," reads a release.
With its new assets, Cape Verde hopes to improve the image of its football. A history dominated until then by the consecutive double qualification for the AFCON, 2013 and 2015.