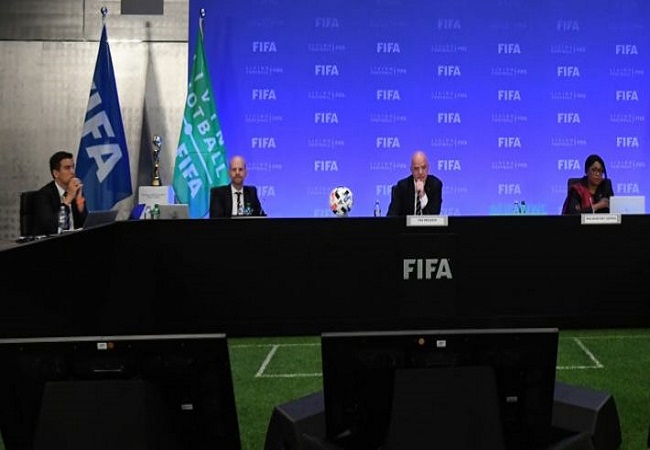 FIFA is still takng good actions towards its member associations. This Thursday, the body announced a new aid plan for COVID-19 for 1.5 billion dollars.

At its meeting on Thursday, the world authority approved even more resources for its member associations. A grant of $1.5 million including $500,000 for women's football.

In addition, associations and confederations will be able to apply for a loan up to 35% of their annual income. The loan goes from $500,000 to $5 million for associations and $4 million for confederations.

Moreover, FIFA had already approved a payment of funds from the Forward development programme. It has also authorised its associations to convert funds provided for Forward projects into an operational aid allowance against Covid-19.