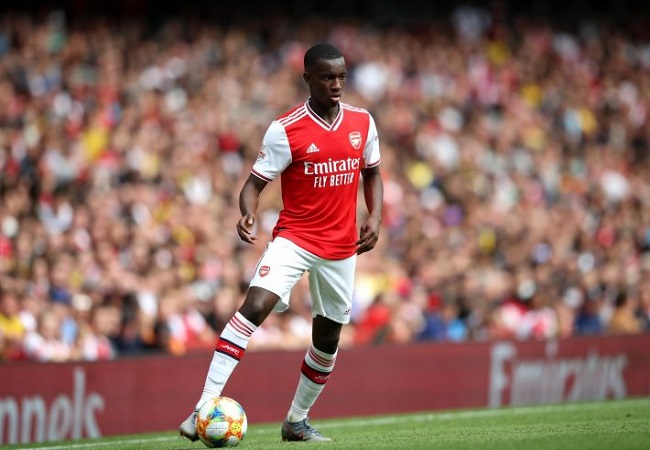 Eddie Nketiah (21) has become the starting forward of the Gunners since the arrival of Mikel Arteta. Silent, the Anglo-Ghanaian distinguished himself yesterday by opening the score against Southampton. And allowed Arsenal to return to victory after two losses in a row.
At the end of this success (2-0), Nketiah told his atypical goal in an interview after game. An achievement following the blunder of the Saints' goalkeeper.
«Things like that, I could just feel a little uncertainty from the goalkeeper and I kept following. I've done this hundreds of times, so it's good that one of them leads to a goal,» he said. We work hard and we did it very well today. For my part, I always try to do my best for the team." He concluded.
As a reminder, Eddie Nketiah scored two goals in eight games with the Arsenal Gunners this season.