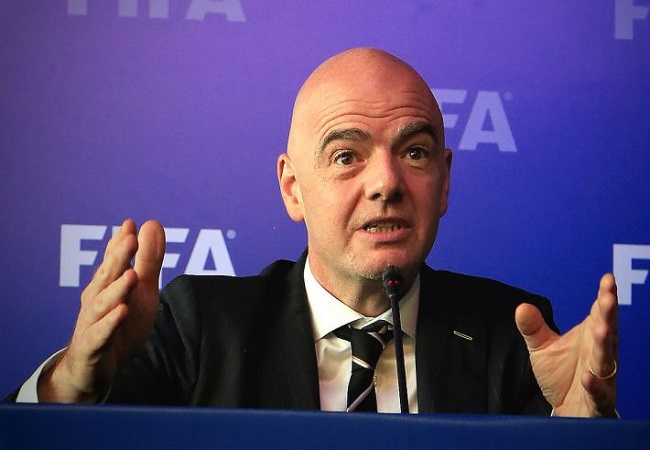 As already mentioned, FIFA announced the postponement of September dates. Thus, there will be no international matches in two months. This is after the postponements of March and June meetings.

The announcement is contained in the resolutions of the FIFA Council meeting on Thursday. Due to coronavirus, there will be no dates for the Asian (AFC), African (CAF). It will be same for Central and Latin America (CONCACAF) and Oceania (OFC) confederations in September. On the other hand, UEFA (Europe) and Conmebol (South America) will be able to play.

Moreover in June 2021, FIFA decides to extend the international dates by 7 days in order to have 4 matches, instead of 2. This for CAF, AFC, Concacaf and OFC.
FIFA Council also approved an amount of $1.5 billion to assist member associations during this coronavirus period.