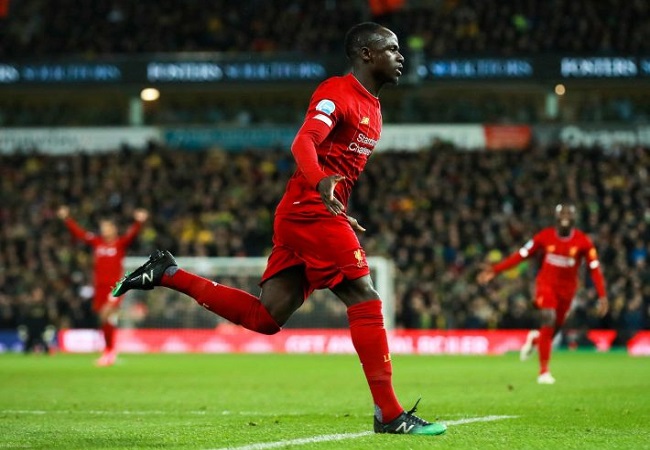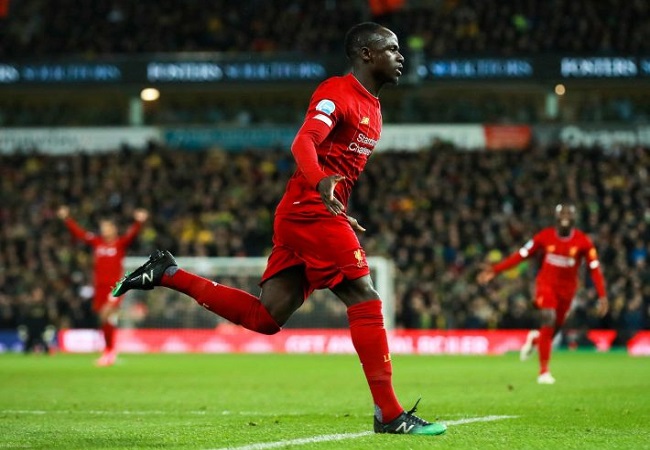 Since yesterday, Sadio Mané and Liverpool players have been the happiest in the world. A large victory against Crystal Palace combined with the defeat of Manchester City yesterday againt Chelsea. The Reds are crowned champions of England after 30 years and 59 days of hope. The reaction of the Senegalese international was not long in coming.
Like his teammates, Mané reacted for the Merseyside club's historic victory: « It was a long way full of obstacles. But we knew that through determination we would overcome. Honorable mention to the LFC technical staff, my teammates, club employees… ».
Sadio Mané played a key role in this title of Premier League season 2019-2020. The son of Bambali scored 15 goals and 8 assists in 28 games. A first title of the Senegalese that rhymes with the 19th of the club's history.