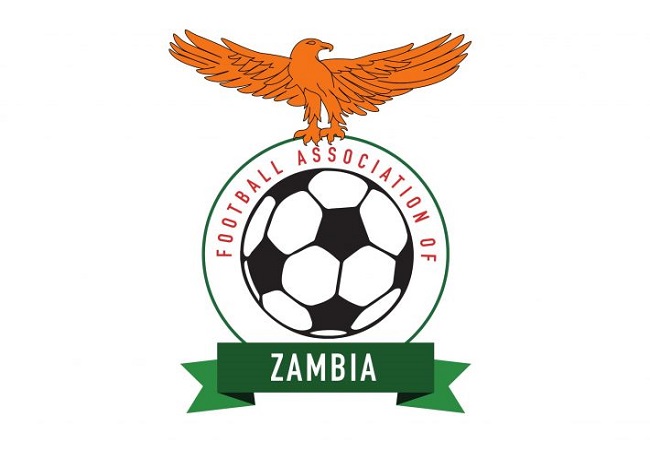 FAZ (Football Association of Zambia) announced to have received the go-ahead from the government for the resumption of its championships. Competitions that have been on hold since 3 months due to coronavirus pandemic.
It was during a release from President Edgar Lungu that the green light was granted for the resumption of the sports competitions. "Guidelines for all sports disciplines to follow as they consider resuming sports activities have been developed. They include the following, but not limited to," he said
For Lungu, sports disciplines had been segmented in categories depending on their level of risk.
"Ministry of Health, Ministry of Youth, Sport and Child Development and Ministry of Local Government would be inspecting sports arenas. To ensure they are ready for action," he continued.
These guidelines apply to non-contact, semi-contact and full contact sports. Football activities will resume in July subject to adherence to strict guidelines by the Ministry of Health. Games will however occurred behind closed doors.