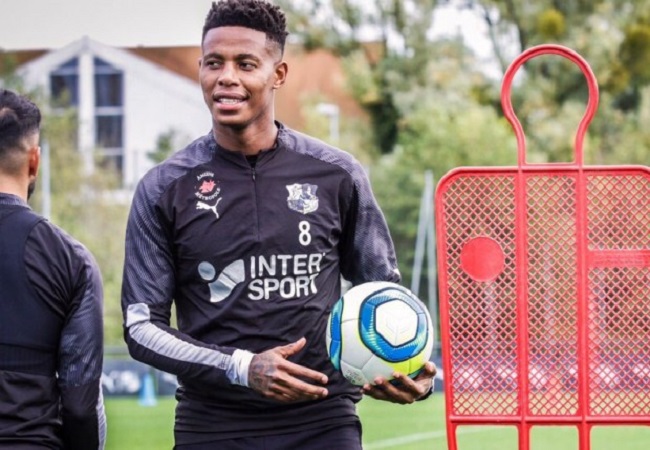 Amiens' defensive midfielder, 27-year-old Bongani Zungu, is in the sight of the Glasgow Rangers and Strasbourg.
Under contract with Amiens until June 2021, Bongani Zungu is about to leave. According to Le Courrier Picard, the South African is courted in Ligue 1 by Strasbourg. Bafana Bafana also has tracks abroad. France Football evokes an interest of Glasgow Rangers and Spanish clubs.
Approached last winter by Majorca, the South African still has tracks in the Liga. But he is hence one of the players of interest to Glasgow Rangers. The club recently took information about the former Guimaraes player in Portugal. Amiens' leaders expect to collect between 2 and 3 million euros for his transfer.