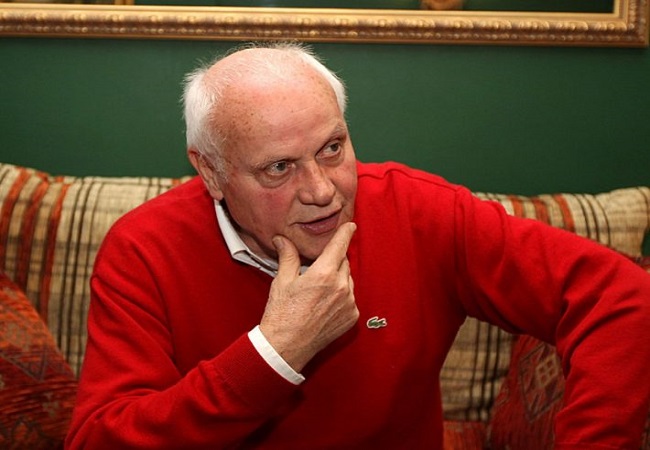 Otto Pfister (82) has had great experiences in his coaching career. The German technician coached great African selections like Ivory Coast, Cameroon, Senegal as well. But he keeps good impression of the U17 national team of Ghana. The team with which he won the World Cup of the category in 1991.
On Citi TV, Pfister was asked about the selection that impressed him the most as a coach. The former Togo Eperviers team manager revealed that this team is none other than the U17 Ghanaians. Because there were very talented players within the club.
"The most talented team for me was the Starlets 91 team. It was such a talented team. We had tastes from Sammy Kuffour, who like Tony Yeboah became a legend of the German Bundesliga. We had Mohammed Gargo, Alexander Opoku and Nii Odartey Lamptey," he said.
As a reminder, Otto Pfister coached this selection to win the 1991 U17 World Cup in Italy.