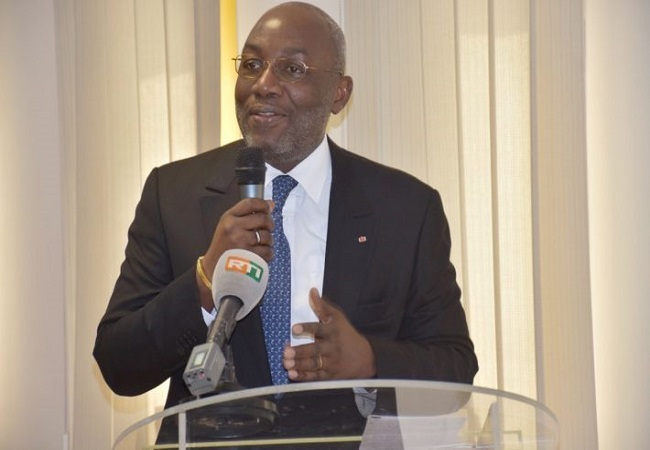 Are we heading towards a new postponement of the Ordinary Assembly of the FIF (Ivorian Football Federation)? The local news site Sportmania says so.

According to the publication, this was a unilateral decision taken by the outgoing President Sidy Diallo at a meeting on Thursday. A position that does not satisfy his fellow board members. Some would have slammed the door.

"The President wanted the OGA to be postponed once again. But it was not supported. We insisted that the OGA takes place on 4 July, even if it means talking with the Ivorian authorities to find a solution. He didn't want to understand anything and things got out of hand," reports Sportmania, quoting a leader.

The FIF Ordinary General Assembly is scheduled for 4 July. It has already been postponed twice. This meeting should lead to the establishment of an Electoral Committee for the Elective Assembly scheduled for 5 September.