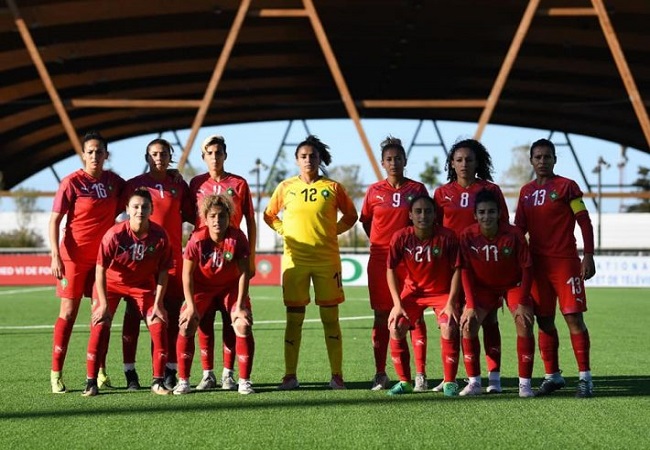 After Tunisia, Morocco enters an internship with its national women's team. The coach Kelly Lindsey has called about twenty players for the occasion.

Announced to start this weekend, the training session will take place at the National Training Center of the Complexe Mohammed VI of Mâamoura in Sale. It will end on 12 July. They will go through medical tests before joining the pitch.

The FRMF got the green light to restart the championships. Clubs have also resumed training since Thursday.