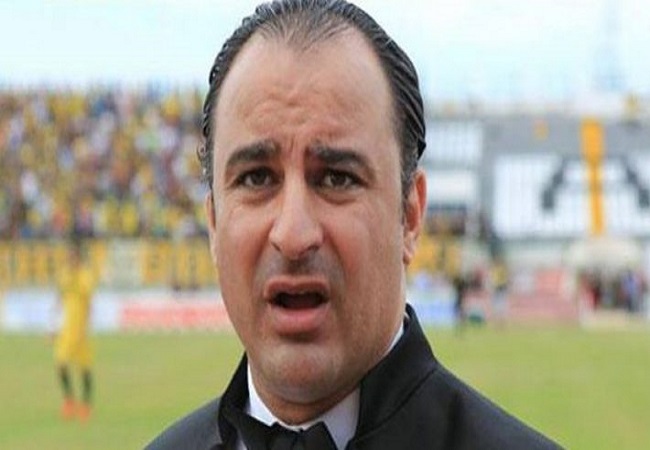 In a case that has nothing to do with Sport or Bizertin Athletic Club, Abdessalem Saidani was sentenced to prison.
15 years in prison for Club Athlétique Bizertin (CAB) president, Abdessalem Saïdani in cases of bounced checks. Said his lawyer on Friday. He added that his lawyers appealed court decisions. Reports Mosaique FM knowing that Abdessalem Saidani is currently abroad (in France).
For several months now, he has been repeating to be the target of a campaign aiming at destabilizing him. Because of his outspokenness and his defense of the rights of Bizerte city and the supporters of the club. This attitude cost him a short time in prison last December trying to defend a few arrested Cabist supporters.