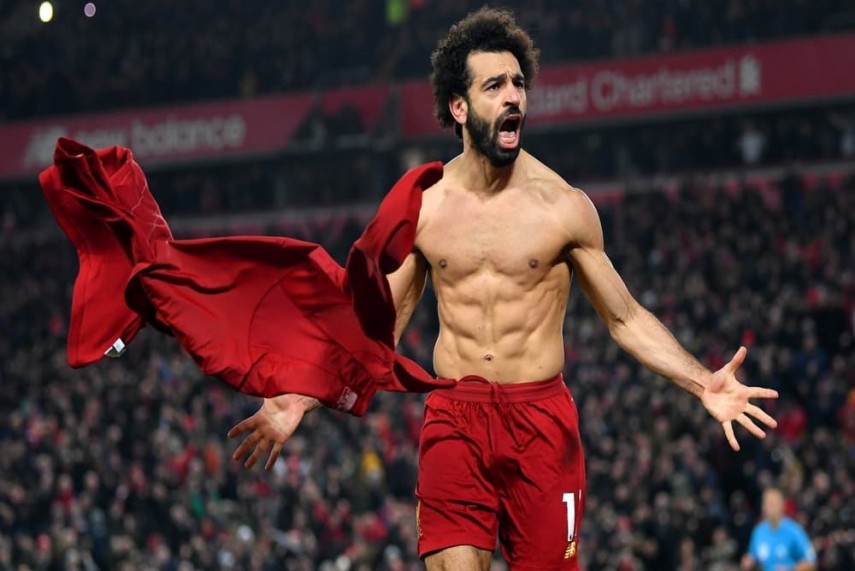 Ex-Liverpool striker Peter Crouch hails performances of Mohamed Salah as Liverpool won Premier League title on Thursday. Saying the Egyptian king should win the PFA player of the season.
Regarding stunning displays of Mo Salah from the season debut, Crouch said it will be rightful to see the 28-year-old win the PFA's Player of the season.
However, Crouch will not be against coronation of Liverpool captain Jordan Henderson. Putting aside Manchester City midfielder Kevin De Bruyne. Despite the fact that he is leading PL top assists standings with 16. And is able to better figures before season ends.
"I love Kevin De Bruyne, but how could someone from Liverpool not win it after the season they have had?"
"Jordan Henderson would have an outstanding chance and if he ended up being chosen, I wouldn't argue," Crouch told Daily Mail.
Meanwhile, Peter Crouch said his personal pick is former As Roma striker. Foe his achievements.
"But my pick would be Mohamed Salah. It might sound boring but I look at it this way — he has now outstripped Fernando Torres and Luis Suarez, he scores in all the big games and he has been integral for Klopp,"
"We shouldn't be immune to his greatness. He is on a completely different level."
Professional Footballers' Association Player of the season is the award given to to best player of English football all along the championship. Current holder is Liverpool centre-defender Virgil Van Djik.