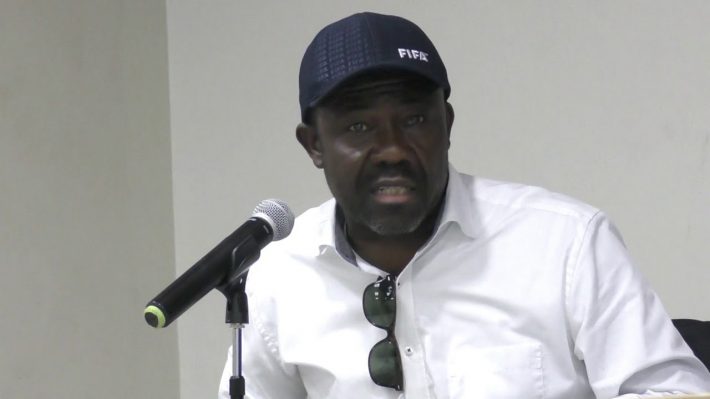 Through a webinar on Monday, FIFA explained to the media the mechanisms surrounding the anti-Covid 19 aid plan funds. A measure approved last Thursday by the FIFA Council.
This online session for around fifty sports journalists from French-speaking Africa was carried out in two parts. That linked to the disbursement mechanisms and then the management of the funds. Then another devoted to the international calendar.
Veron Mosengo-Omba, head of the FIFA Member Association Division, returned to the forum's flagship announcement. A total of $ 1.5 billion has been raised for this plan. The first two stages were the disbursement of the second part of the operating funds of the federations. And the conversion of funds planned for Forward projects into an operational aid allocation against the Covid-19.
The 3rd stage consists of two parts. A grant of 1 Million dollars for each association. Then 500,000 intended for women's football. This is in line with the development of women's football by FIFA. Then there are also loans to associations and confederations.
A regulation surrounding this plan will be drawn up by a committee set up for this purpose. And An audit is recommended with each association.
In addition, after this session with French-speaking journalists, two others are planned for English-speaking and Spanish-speaking journalists.