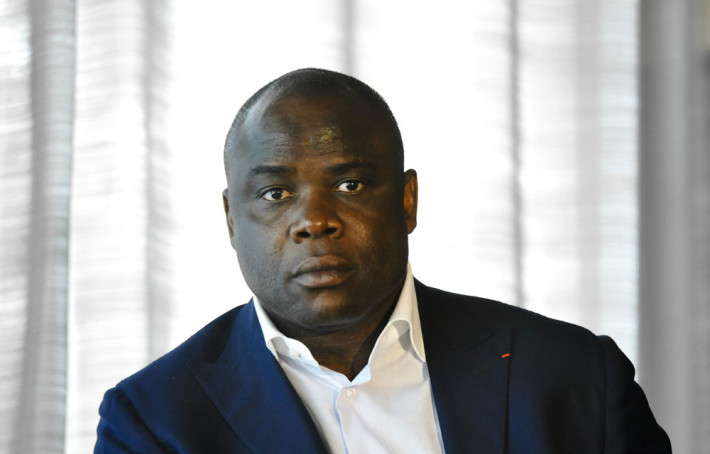 The project to buy Olympique de Marseille is undoubtedly the big soap of recent days in French football. Worn by Mourad Boudjellal, it has been in the media for several days. Except that this project does not please everyone, especially former OM defender Basile Boli.
In a message posted on social networks, the former defender of Ivorian origin tries to reframe Boudjellal.
"Mr. Boudjellal. I just read and listened to your statements about OM. I just wanted to tell you to respect this club and this city. From Benbarek, Zatelli, Skoblar, Papin, Di Meco, Deschamps, Mandanda and Pape, we have a story" Boli said.
"You can plug the port of Marseille with the money of others but at least, sportingly, respect these people who have lived and who live at the sound and air of this club, "wrote Boli on his Twitter page.
Will Marseille supporters be of the same opinion as the old glory? Not sure when you know that many of them are tired of the financial austerity that the club is going through. Besides, don't they want to compete with PSG which has gotten ahead of them since it was bought by Qatar?