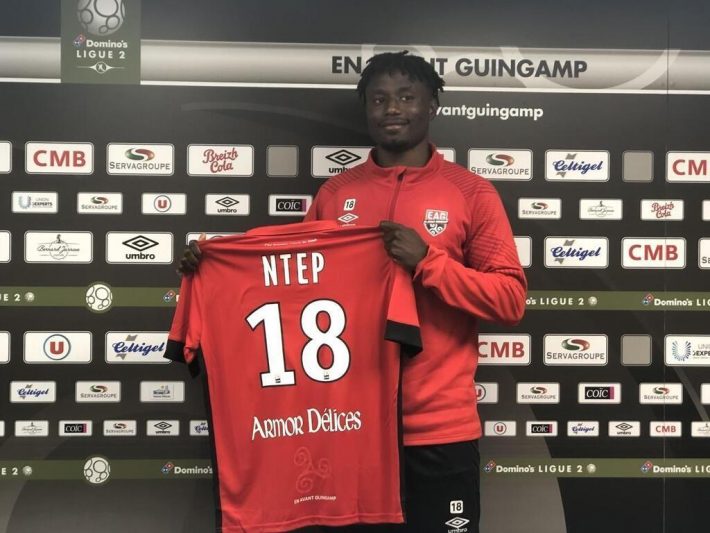 Handicapped by injuries for several seasons, Paul-Georges Ntep is trying to give new meaning to his career. This is what explains his transfer to Guingamp.
And to find the best sensations, Ntep has offered the services of Teddy Tamgho. The former triple world champion is known for his coaching work with athletes. "I needed a hard worker, a demanding person. Teddy, I knew he was crazy, that he was a special character in athletics, that he had a similar career to me, "said Ntep in The Team.
The former Auxerre player has only played 29 games in the last 3 seasons. "If I no longer believed in it, I wouldn't prepare like that. My priority has always been to bounce back. Not to prove anything to anyone, but because football is a passion. I knew I was realizing an exhilarating project. I want to take part in a collective adventure and bring up En Avant ".