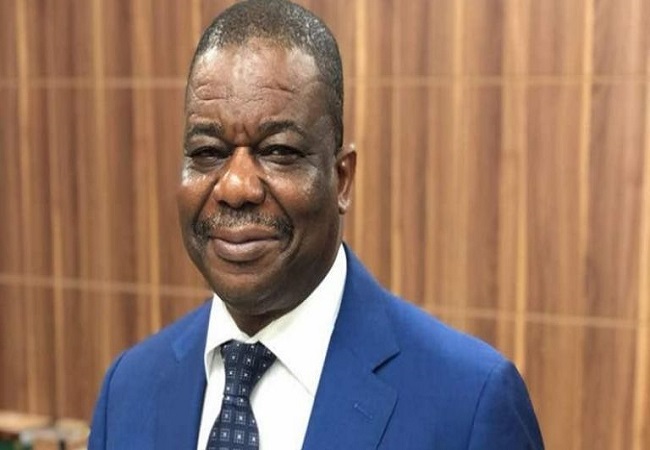 The FBF (Benin Football Federation) has taken its time and finally announced the cancellation of its 2019-2020 season. This has occurred after two postponements of its decision.
"The Executive Committee noted that the situation has not much improved (…). On the contrary, the cases of contamination increases in a very worrying way. Hence, the need of redoubling vigilance to avoid creating a new situation favourable to the exposure of the actors involved in the various championships and to stop the spread of the virus". Indicates the FBF.
"The immediate consequence of this decision is the cancellation of the 2019-2020 season. Which means that no team goes up and no team goes down. The same clubs in Leagues 1, 2 and 3 are therefore eligible for the 2020-2021 season." adds the panel.
Also no designations yet for the CAF interclub cups next season. And we will have to wait for a next general assembly to decide on the 2020-2021 football season.