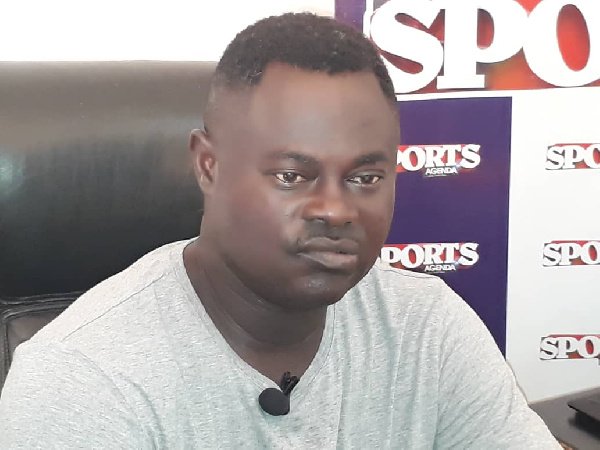 Former Ghana black stars midfielder Odartey Lamptey evokes the subject of Ghanaian players' exodus in search for better conditions abroad.
A video of a group of Ghana players in Ethopia calling up the government for a repatriation, stimulated keen reactions on social networks.
With all competitions halted by the worldwide pandemic of coronavirus, they have no more revenue. Life becoming very difficult to them.
Talking to Joy FM, Nii Odartey Laumptey says that players themselves constitute the problem. For they hear no one when wanting to go beyond borders for greener pastures.
"The problem is that players in Ghana think they are not getting enough money here so they go elsewhere. Who are you to advise him not to go? At the end of the day, everyone talks about life after football so you have to take care of yourself," Lamptey said.
Besides, Sekondi Wise Fighters' assistant coach said the change should be now. In order to put an end to that phenomenon. For there are many companies to help clubs in Ghana.
"If we are not able to change our attitude and pay our players well, this thing won't change. I understand that sponsorship is a problem so some of the clubs find it difficult to pay players but I'm sure we have a lot of huge companies in Ghana." Odartey Lamptey added.
However, Lamptey says he has confidence in cuurent Executive Committee of Ghana Football Association (GFA). As they are bringing back the love around soccer in the country.
"With this new FA [led by Kurt], I believe he is doing things behind the scenes. We should be able to bounce back. Clubs should be able to get sponsors and we should be able to pay players well. I was very sad to see the players in the videos from Ethiopia, India and others." the 45 year-old concluded.