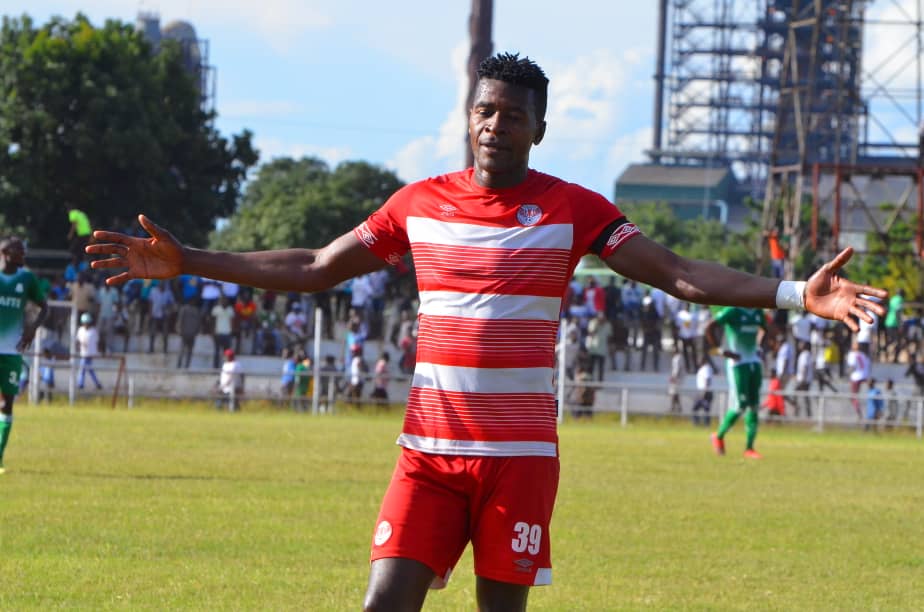 Current Zambian Super League top scorer Baba Basile, is said to have left his team Lusaka Dynamos before Coronavirus pandemic, for Zanaco FC.
Details of the deal are not revealed. But the player is already at Zanaco. Waiting for resumption of competition. After the club completed freely his signing.
He is making a though competiton in race for the golden boot of the league. Despite being on top of the chart with 15 goals in 25 league appearances. For Red Arrows' James Chamanga is just one goal (14) to reach his level.
Kabwe Warriors' Jimmy Ndhlovu with 10 goals is also a serious candidate to win the precious award.
Idris Mbombo (Nkana) and Roger Kola ( Zanaco) are among others, players running for the top scorer trophy of Zambian Super league.