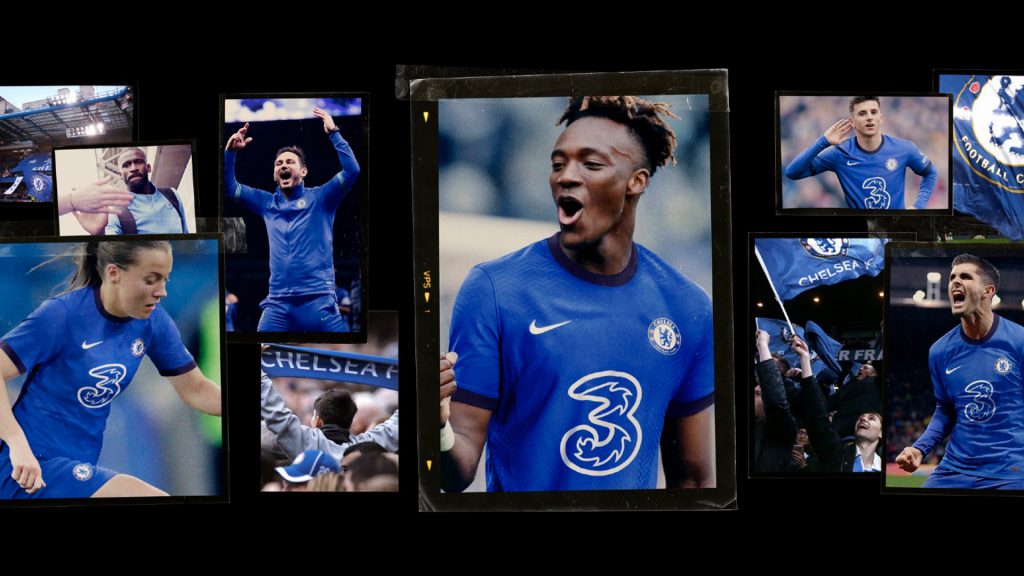 Chelsea will wear their 2020-2021 season home kit ahead of Wednesday night Premier League game game against West Ham at the London Stadium.
The Blues will no longer use their Yokohama jersey after their partnership deal with Three, a UK based company.
The new kit designed by sportwears giants Nike is inspired by the traditional craft of London tailoring.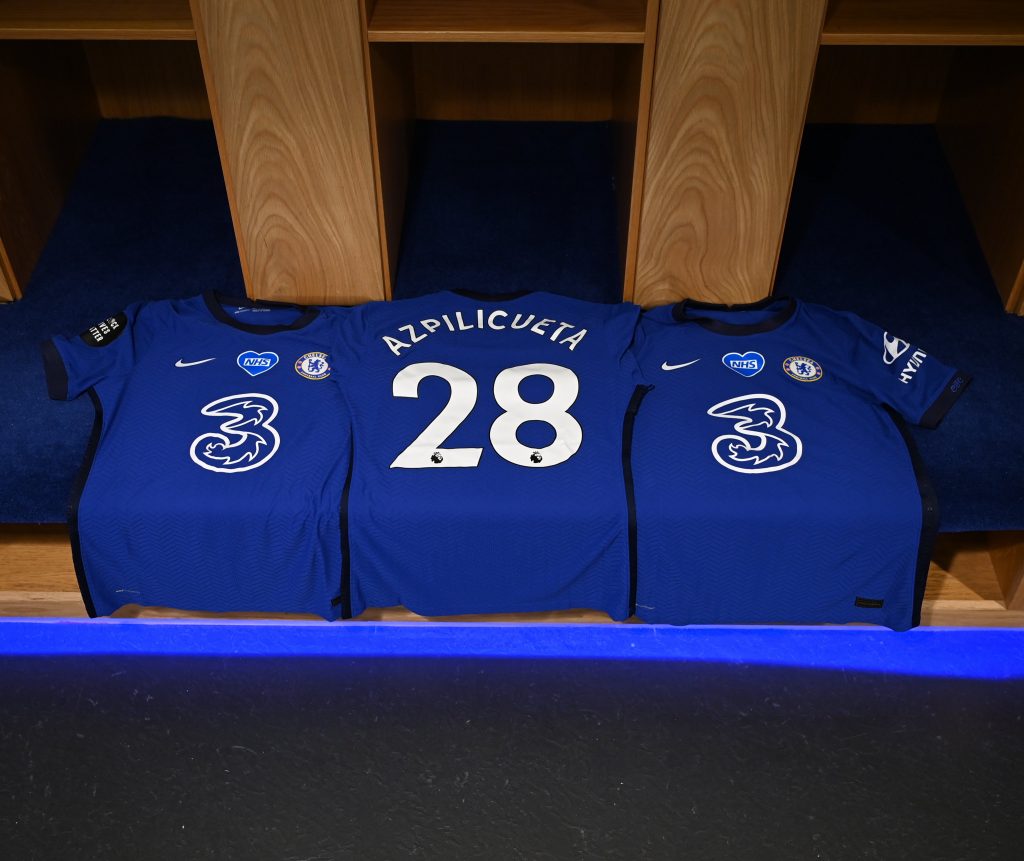 Chelsea unveiled the new home kit on Wednesday morning as announced via their official website.
The club also tweeted;
The kit will be available for purchase from 9 July according to a statement on the club website that read thus;
"The 2020-21 Chelsea home kit will be worn for the first time in the Premier League game against West Ham today and is available from our official online store and the Stamford Bridge Megastore from 9 July.
"The new Chelsea kit the players will wear on pitch as well as replica jerseys for the fans are constructed with 100% recycled polyester fabric, which is made from recycled plastic bottles.
"To create the kits that deliver peak performance with a lower impact on the environment, plastic bottles are collected, cleaned and melted down to produce a high-quality yarn for manufacturing.

"Since 2010, Nike has been using recycled polyester to produce football kits as well as Flyknit yarns for the footwear. So far 7.5 billion of plastic bottles have been diverted from landfills and waterways.
Chelsea's 2020-21 home kit brings a touch of Savile Row to Stamford Bridge by blending the latest in athletic innovation with the finesse of fine London tailoring.
Inspired by west London's long association with master tailors and their exquisite craftsmanship, the Blues' new home jersey ventures into the realm of statement shirting.
A luscious, textured, modern classic, wholly befitting the capital's most stylish club.
The new kit has dark blue tape running down the sides of the torso and is embossed with the phrase, 'The Pride of London'.
Both the font and the indigo lettering are reminiscent of the labels sewn inside London-crafted suits.
White socks, decorated with a Nike Swoosh and a Chelsea lion, complete a sharp head-to-toe look.