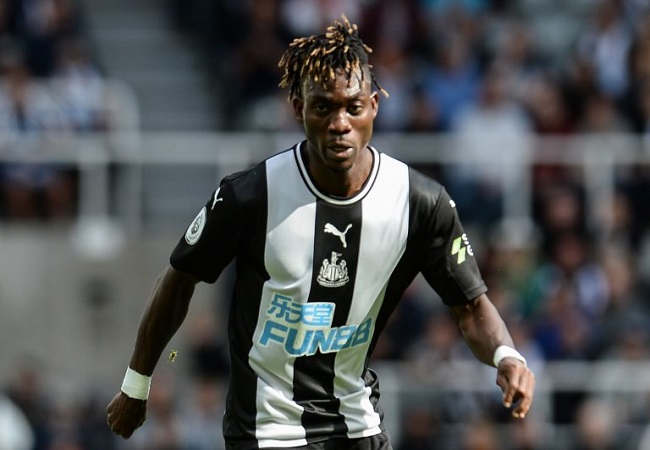 Since the Premier League resumption, Christian Atsu has not appeared on Newcastle match sheet. A situation that embarrasses more than one. The Ghanaian international has not even played a single minute of game after the lockdown. The coach of the Magpies mentioned the reason for his absence in the group in order to convince the public.

"Atsu wasn't very well when we came back after the lockdown. You can only pick 20 players. He still has a role to play but, for now, he is not quite part of the team." Said Steve Bruce, manager of Newcastle United.

Things have not changed. Bruce has failed Everton's former player for the umpteenth time. He is not part of the team that opposes Bournemouth in the Premier League.

Christian Atsu has not been so brilliant this season in Premier League. No goals scored in 18 appearances, including 12 as a substitute.