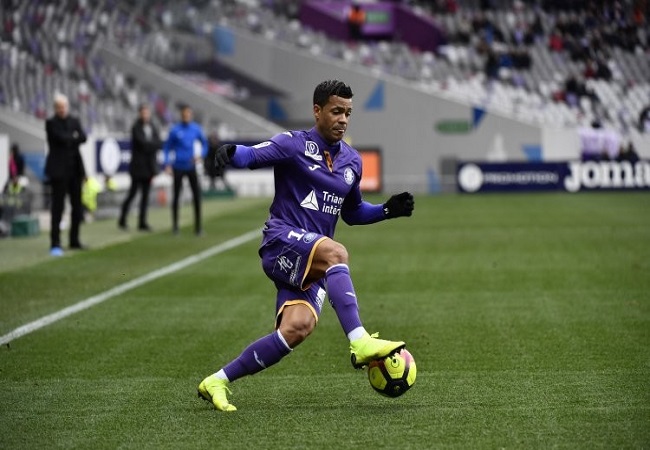 Matthieu Dossevi went back to Toulouse in the night of Sunday to Monday to start the training sessions. He unfortunately came across an incredible scene. In his absence, his house was robbed. Several objects were taken away. The information was revealed by, La Dépêche du Midi.
According to information from the French regional daily, the Togolese international's home was the scene of the criminals' operation.
«In the absence of occupants, robbers thoroughly searched the rooms. And taken away clothes, shoes and jewellery for a damage of at least €50,000», the newspaper said.
As amazing as it may seem, the house of Matthieu Dossevi is equipped with CCTV alarm. But the damage was done by these people without any intervention. An investigation is opened in order to arrest these evil doers.