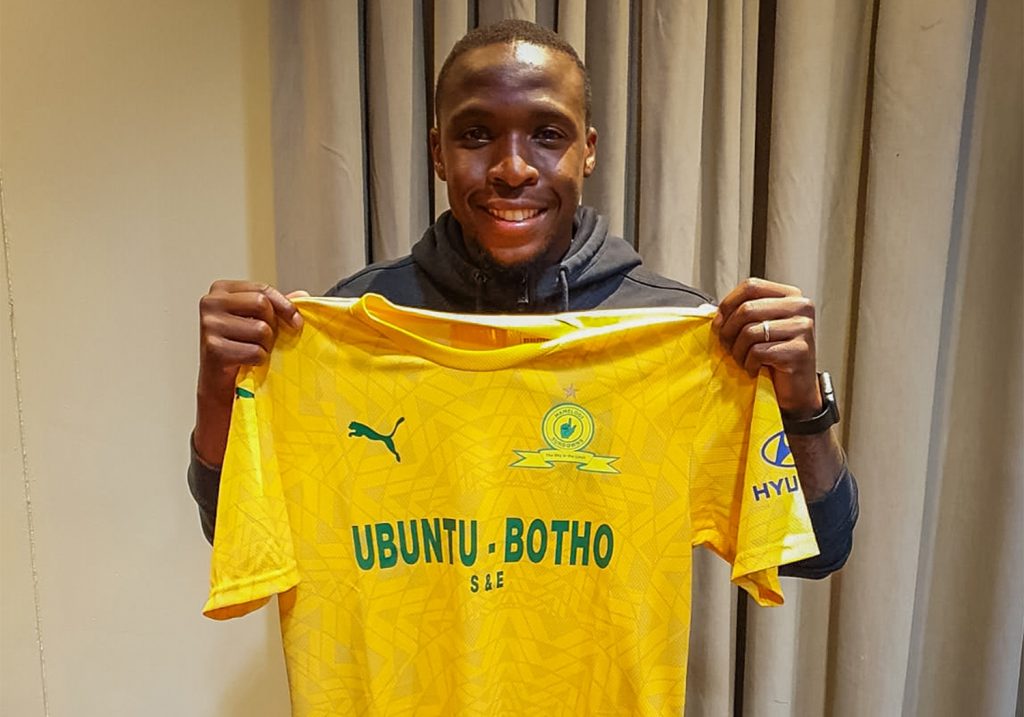 Mamelodi Sundowns announce an agreement for a 3-year deal with Kaizer Chiefs' midfielder George Maluleka.
South African midfielder Maluleka parts ways with Kaizer Chiefs to join ach-rivals Mamelodi Sundowns. As Brazilians announced it earlier on Wednesday.
However, the 31-year-old couldn't play with his teammates if Premier Soccer League resumes. For a date is yet to be given for transfer window in South Africa.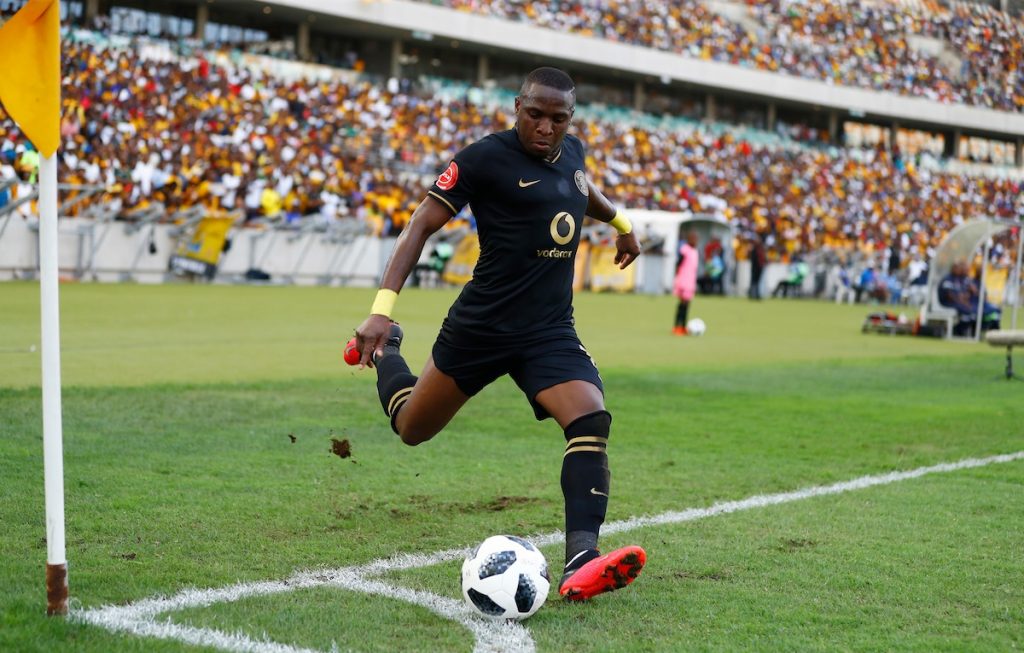 Former Super Sport United could however, train with the club.
"Mamelodi Sundowns is delighted to announce that George Maluleka has signed a 3 year deal with The Brazilians,"
"Due to the COVID-19 pandemic, the transfer window in South Africa is closed until the 2019/20 season reaches its conclusion and Maluleka will be registered as soon as it opens,"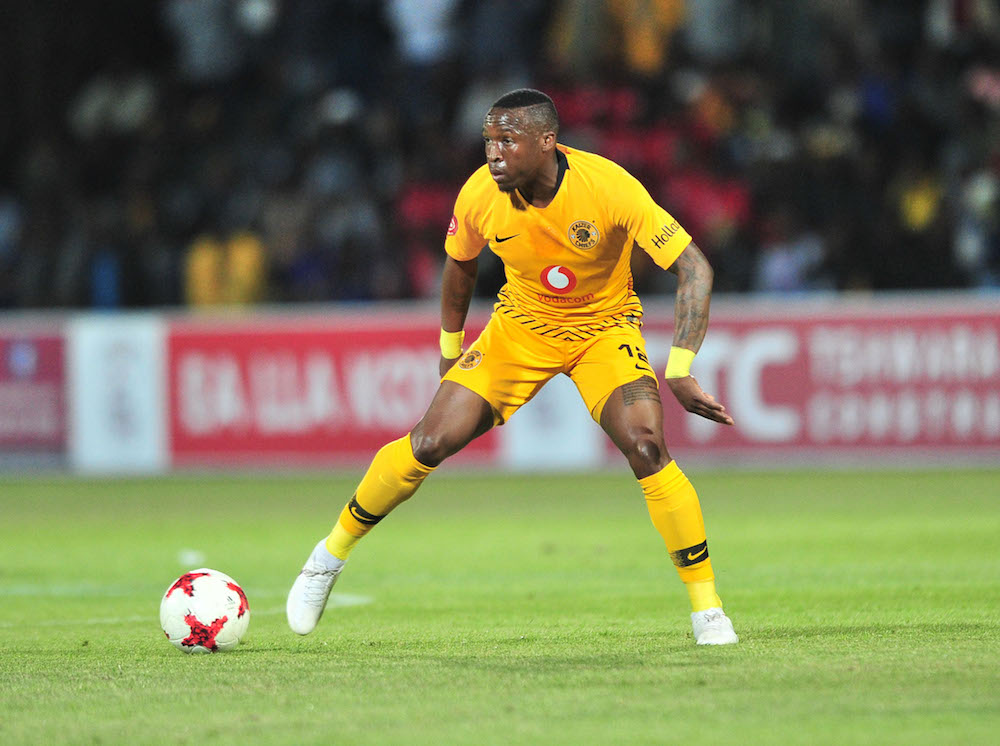 "For the time being Maluleka will not be able to feature but will start training and getting acquainted with his new club and teammates." the club wrote on it offical website.