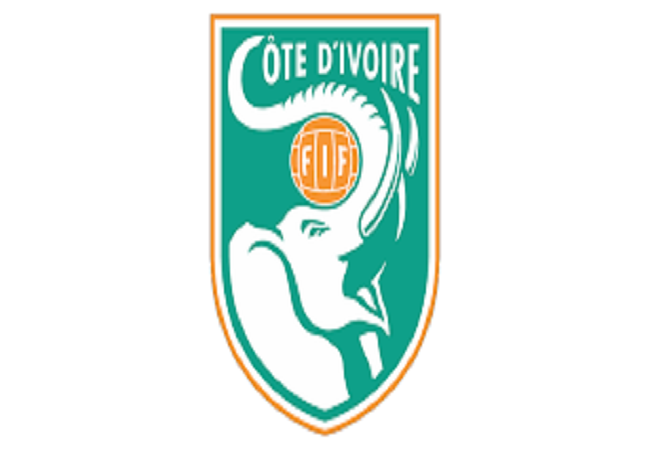 If there were still doubts about the holding of the FIF Ordinary General Assembly, all are lifted. This is after a letter from the Ministry of Sports.

"I agree with the holding of this OGA on the indicated date and place." Reads a letter in response to a special request from the FIF.

The meeting will take place on 4 July in Yamoussokro, the country's second largest city. Abidjan is still subject to strict rules for the fight against the spread of coronavirus.

At this OGA, the Electoral Commission will be revealed. A big step forward for the holding of the Elective General Assembly scheduled on 5 September.

Last week, there was a rumour that the outgoing President Sidy Diallo wanted to push the OGA further once again.