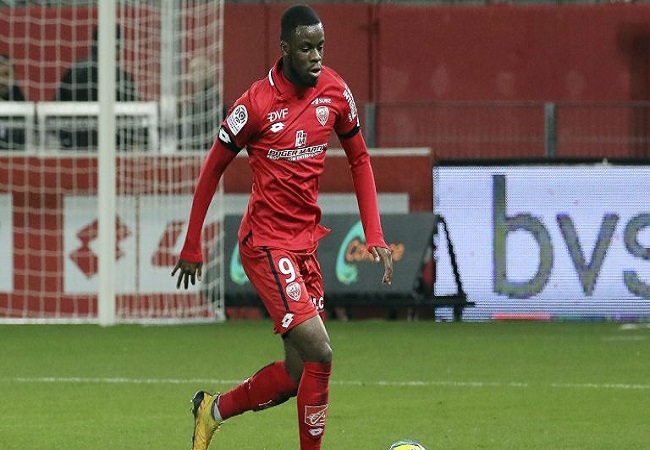 Stephy Mavididi has obviously seduced the French football and the Ligue 1. After his loan period at Dijon, he decided to stay in France. And this time, he is definitely committed at Montpellier.

A few weeks after the end of his loan lease at Dijon, the Anglo-Congolese found a new landing point. The 22-year-old forward will now play at the Mosson Stadium with the MHSC. The official information of his transfer was revealed by Juventus, club with which he is under contract before finally joining Montpellier.
Mavididi signed at Montpellier for a transfer allowance estimated at 6.3 million euros. According to the information provided by the Italian club, this amount will be paid in three instalments.

After Arsenal, Charlton Athletic, Preston, Juventus and Dijon, Stephy Mavididi will play his 6th club at only 22 years old.