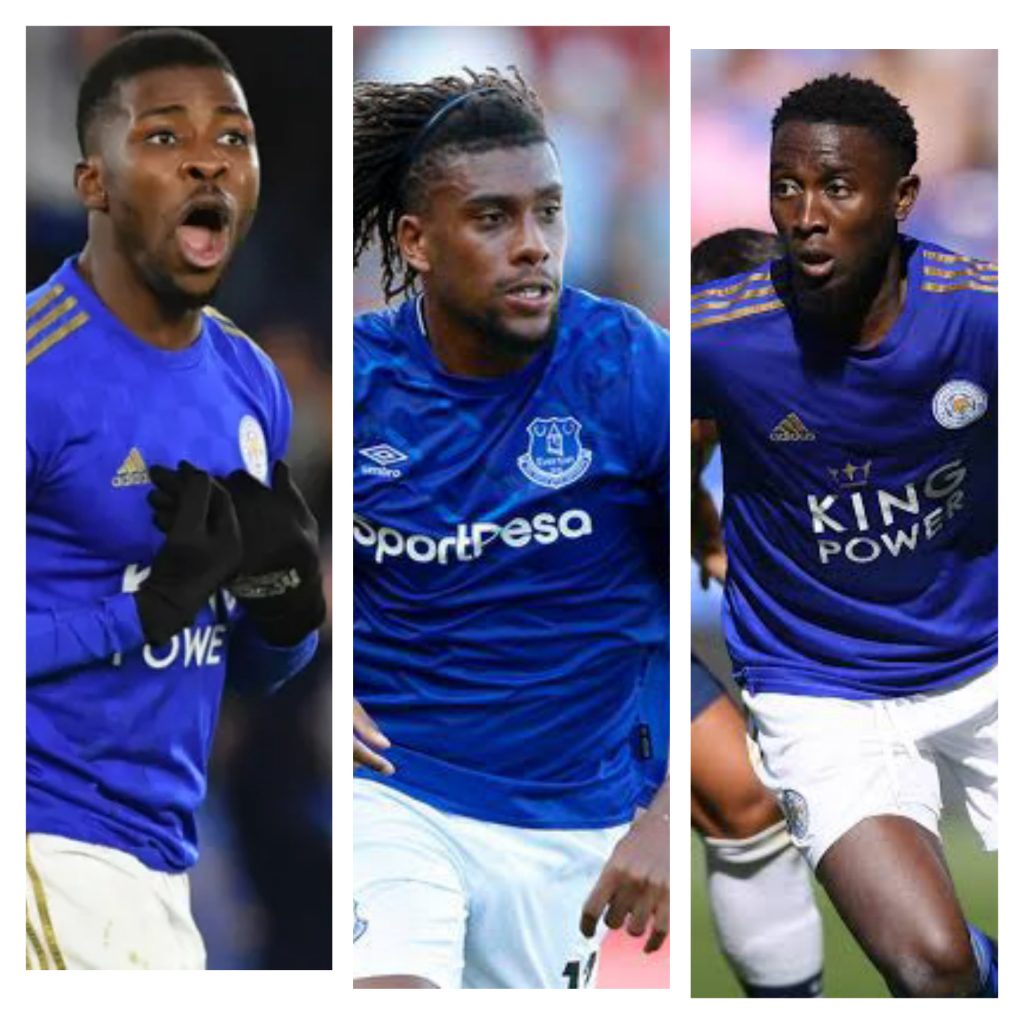 Wilfred Ndidi will put brotherly love aside on the pitch to help Leicester City win against Alex Iwobi's Everton in the Premier League on Wednesday night.
Everton will be at home as Leicester City take their quest for first win since the league restart to Goodison Park.
Ndidi has been performing excellently well for Brendan Rodgers who have drawn all their last three league games.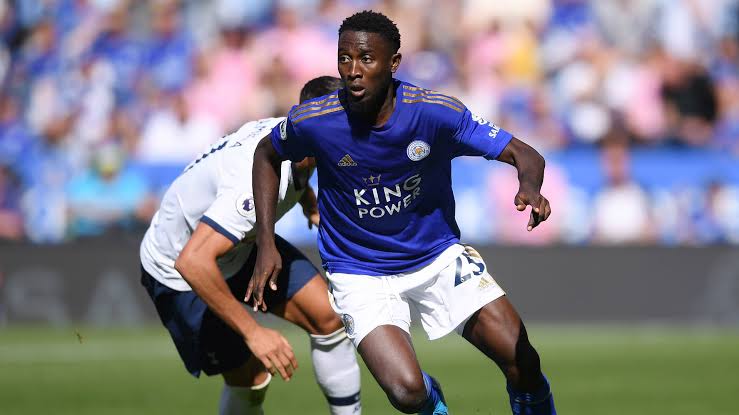 His compatriot Kelechi Iheanacho could also be handed a starting jersey after he was left out in their 1-0 FA Cup loss to Chelsea at the King Power Stadium.
For Iwobi, he will stop at nothing to impress Carlo Ancelotti should he be given the nod to start the game.
The former Arsenal midfielder has been instrumental with a rejuvenated Everton side under Ancelotti who are pushing for a Europe competition ticket next season.
Ndidi's manager, Rodgers has licensed his side to kill ahead of the game after they failed to pick the FA Cup semi-final ticket.
The former Liverpool manager wants his players to draw a lesson from their brilliant performance against Chelsea.
Speaking in his pre-match conference via zoom with the media, Rodgers said their first three league games lacked intensity.
"It gives us confidence that the level of performance is there and now we can go on in the league games and take that same level, he began."
"If we can do that, we'll certainly win more gamthanhat we'll lose.
"The first couple of games we drew lacked that intensity, but I was really pleased with that aspect [against Chelsea].
"It was a very tight game, we just couldn't quite take the opportunities that came our way and they took the one.
"You have to create your own energy in the game.
"With the first 20 minutes, how we started, and the intensity of our game, there's no doubt the crowd would have pushed us on even more and that puts the pressure onto the opposition.
But we can't use that as an excuse, it's the same for everyone."
Commenting further ahead of the trip to Goodison Park, he wants his team to build on their dominance over Everton in the previous meeting.
"We look forward to it," Rodgers continued.
"I spoke to the players about this final push of ours, [saying] if we lose a game, we certainly can't be derailed by it, because the games are coming thick and fast.
"We're disappointed (about the defeat to Chelsea) but very quickly you've got to get over it and now we've got a great chance, playing against Everton, to continue with our level of performance.
"We're just waiting for that moment to happen in the game where we get that goal that can really give this young team the confidence."
Speaking about his opponent ability, Rodgers added: "They are a good side, we've seen that over the course of the season.
"We had a very good result up there when we got that win in the cup and had a good performance.
"We aim to go into this game with the same mentality and look to gain three points.
"We're in the position we're in because of ourselves and how well we've done, that's been my message.
"We just really have to focus on our own performance and forget about everybody else."
Leicester City are third on the league table with 55 points while Everton who have 41 points are 12th.