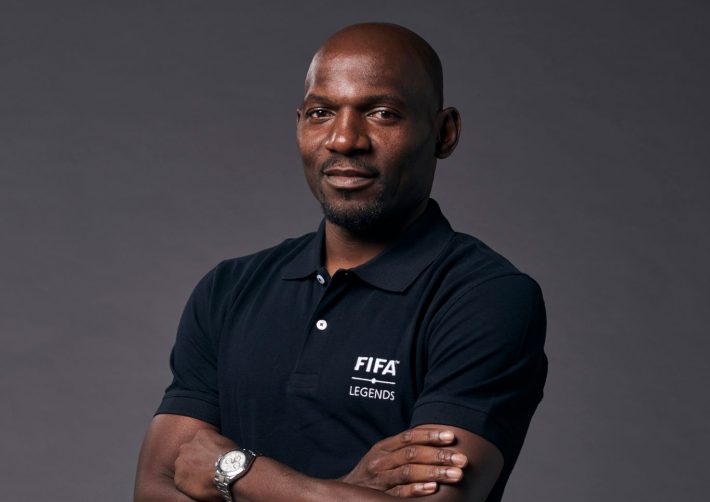 Geremi Njitap, vice-president of FIFPro, the international union of professional footballers, commented on the financial difficulties of African players.
All championships have been stopped since March due to the coronavirus pandemic. So to avoid the spread of the virus, several countries have ended the 2019-2020 season. A very difficult situation for players, especially those who no longer receive salaries.
According to Geremi Njitap, the former Cameroonian international, if some players could benefit from aid provided by their club leaders, however, will not be so lucky.
"They are very worried about the present and the future. The fact that we say Africa is rather spared the virus is not likely to reassure them. They know what's happening on other continents and they want to protect their health and that of their families,"
"No one knows how this pandemic will evolve in our countries, but there is no question of taking risks. The crisis has only amplified a phenomenon that has affected many players for many years, "said Geremi Njitap in remarks relayed by Actu Cameroon.