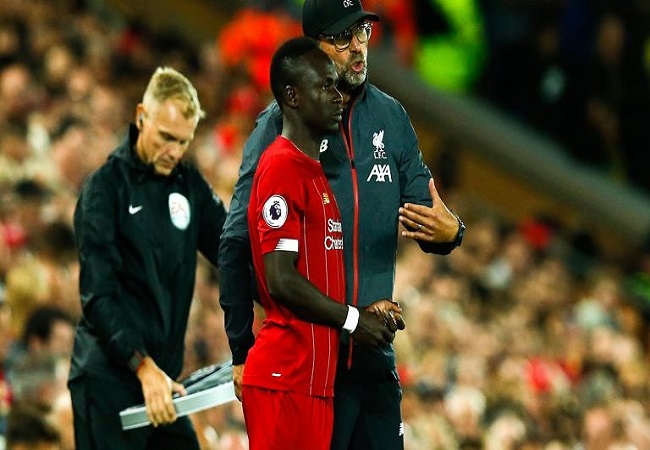 Sadio Mané, who arrived at Liverpool in 2016 as a key reserve, has become a real leader in recent years. He is one of the best players in the squad and is decisive in big matches. A rising that the Senegalese international puts on the account of Jurgen Klopp.

Mané made it clear. In an interview to Liverpoolfc.com, the native of Bambali said his current level is the result of a long-term work. Work done with the German technician. He did not hesitate complementing him in this interview.

"He is a great manager and everyone is happy with him. I'm lucky to work with him. For sure, because as a player and as a human being. I have grown up under his leadership, which is really important for every player. We can see how players develop in this team. So I think everything comes from him. I repeat it again, it is thanks to him." He said.

Jurgen Klopp is known for this kind of achievement. Having taken Liverpool in critical conditions, he shaped this team and today it is at the top of Europe and England. It is the same for several players including Sadio Mané. And the player is aware of that.