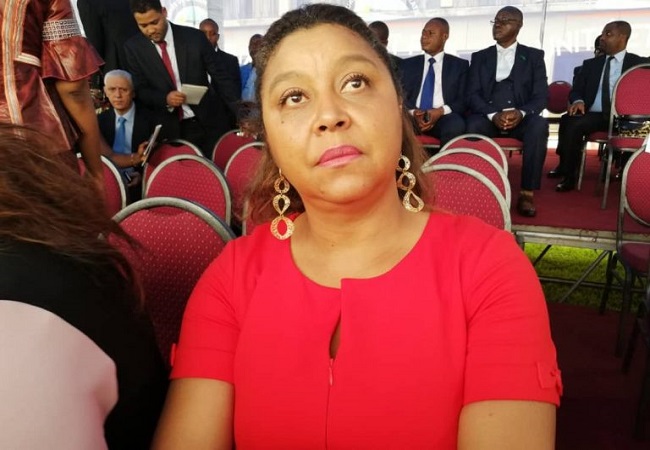 Postponed twice, AS Vita Club's Extraordinary Elective General Assembly finally took place on Wednesday. And the new president to run the club is a woman.
It was Bestine Kazadi who was elected head of the Black Dolphins. She won 38 votes against 32 for her challenger Eugène Diomi Ndongala. Kazadi thus succeeds to General Amisi Kumba, resigned a few weeks ago. A first for the Kinshasa club having a woman at its head.
Bestine Kazadi is a 57-year-old lawyer at the Kinshasa Gombe Bar Association. She is the daughter of former president of the club's Supreme Council, Pierre Kazadi.
In addition, Ndunga Vicky will lead the Foot section, Jean-Jacques Batwamina at the Handball and Lenzo Christine the Treasurer.
Following his resignation as head of the club, Gabriel Amisi Kumba joined the Supreme Council of the AS Vita Club.