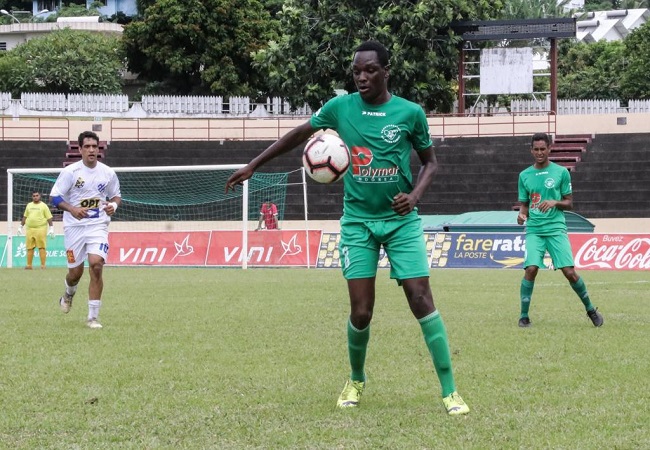 The FC Porto is having a special linking for a young Beninese international. The offensive midfielder, Harold Avodagbé could join the Dragons' team soon.
He was successful for the first part of 2019-2020 season in the Beninese club of JA Cotonou. He achieved 5 goals and 4 assists in 15 appearances. He was then after loaned to As Tiaré Tahiti in the second half of the season. He seized the opportunity to catch the eyes of Portuguese giant recruiters on these performances during the Oceanic Champions League. Known for his talent detection network worldwide, the profile of the elegant game leader (1.85m) enormously pleases FC Porto. Observers even dare to compare him to Kevin De Bruyne.
The winning club of the 2004 Champions League would have already well advanced in the negociation. They would complete the file at the end of the season in Portugal. And this will help win the competition at the opening of the market. Porto had already similarly won by taking Ivorian Jean-Michael Séri in 2013 from Asec Mimosas. The latter will explode later after his transfer to Nice in France.
Close to joining the Stade Tunisien last January, Avodagbé is also on the tablets of the Stade Brestois (France). The latter already inquired about his situation a few months ago.