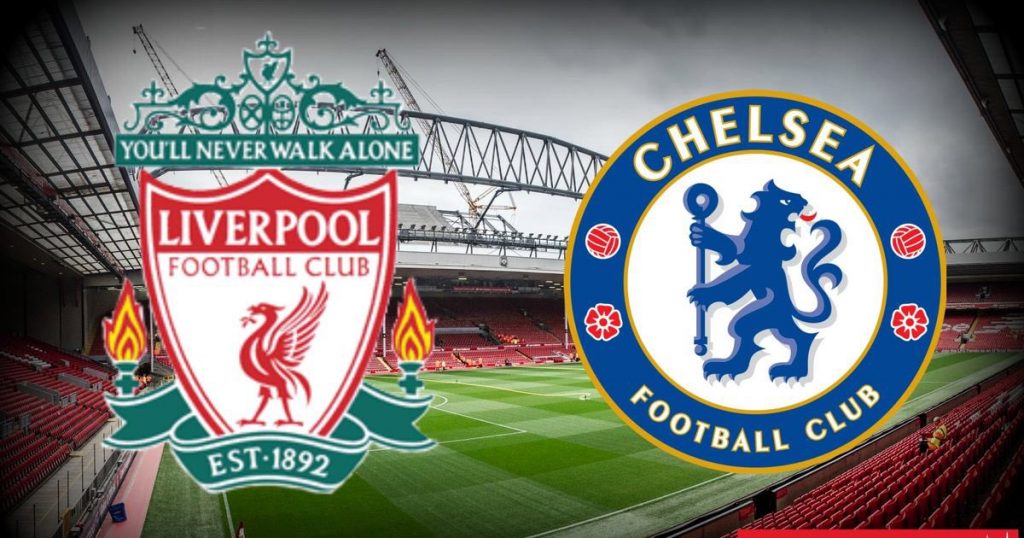 Chelsea trip to Anfield in the Premier League will be rescheduled after the game clashed with their FA Cup semi-final against Manchester United.
The Blues were expected to play Liverpool on matchday 37 of the rescheduled Premier League fixtures on July 18.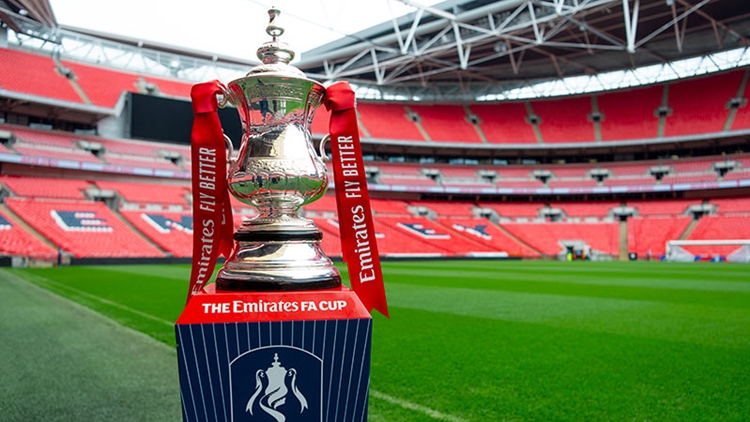 However, following the confirmation of the Emirates FA Cup semi-final games due to take place on Saturday 18 and Sunday 19 July at the Wembley Stadium, a new date will be scheduled for the game.
Liverpool have been declared winner of the 2019-2020 Premier League following Chelsea's 2-1 victory against Manchester City.
The Emirates FA Cup semi-final schedule was confirmed on Wednesday in a tweet.
Frank Lampard's side passed the challenge of a tricky trip to Leicester City at the weekend courtesy of Ross Barkley's second-half strike, a victory that set up a fourth contest of the season with the Reds of Manchester.
Arsenal will go against Manchester City in the first semi-final game with the tie kicking-off at 7:45pm
A last gasp goal from Dani Ceballos ensured Arsenal gets to the last four against Sheffield United at Bramall Lane.
Manchester City defeated Newcastle in the other quarter-final game to keep their title defence in view .
The following day, Sunday 19 July, will see Manchester United take on Chelsea with that tie starting at 6pm.
Both matches will be played behind closed doors and winning clubs will return to Wembley for the Heads Up FA Cup Final, which is scheduled for Saturday 1 August.