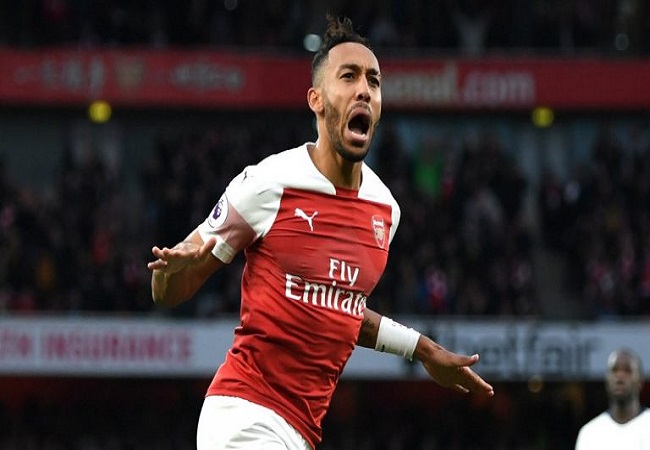 Pierre-Emerick Aubameyang has finally scored his 50th goal he has been expecting since a few days already. It was on Wednesday under the colors of Arsenal in the Premier League against Norwich.
Moving from the start of the match, the Gabonese opened the scoring. At the 33rd minute, Aubameyang picks up the ball following an error by Tim Krul the opposing goalkeeper.
This is his 18th goal of the season behind Jamie Vardy, the top scorer.
A few moments later, Aubameyang offers a nice decisive pass to Granit Xhaka for the 2-0 (score at the break).
Very courted, the former of Dortmund sees his share increase on the transfer market.